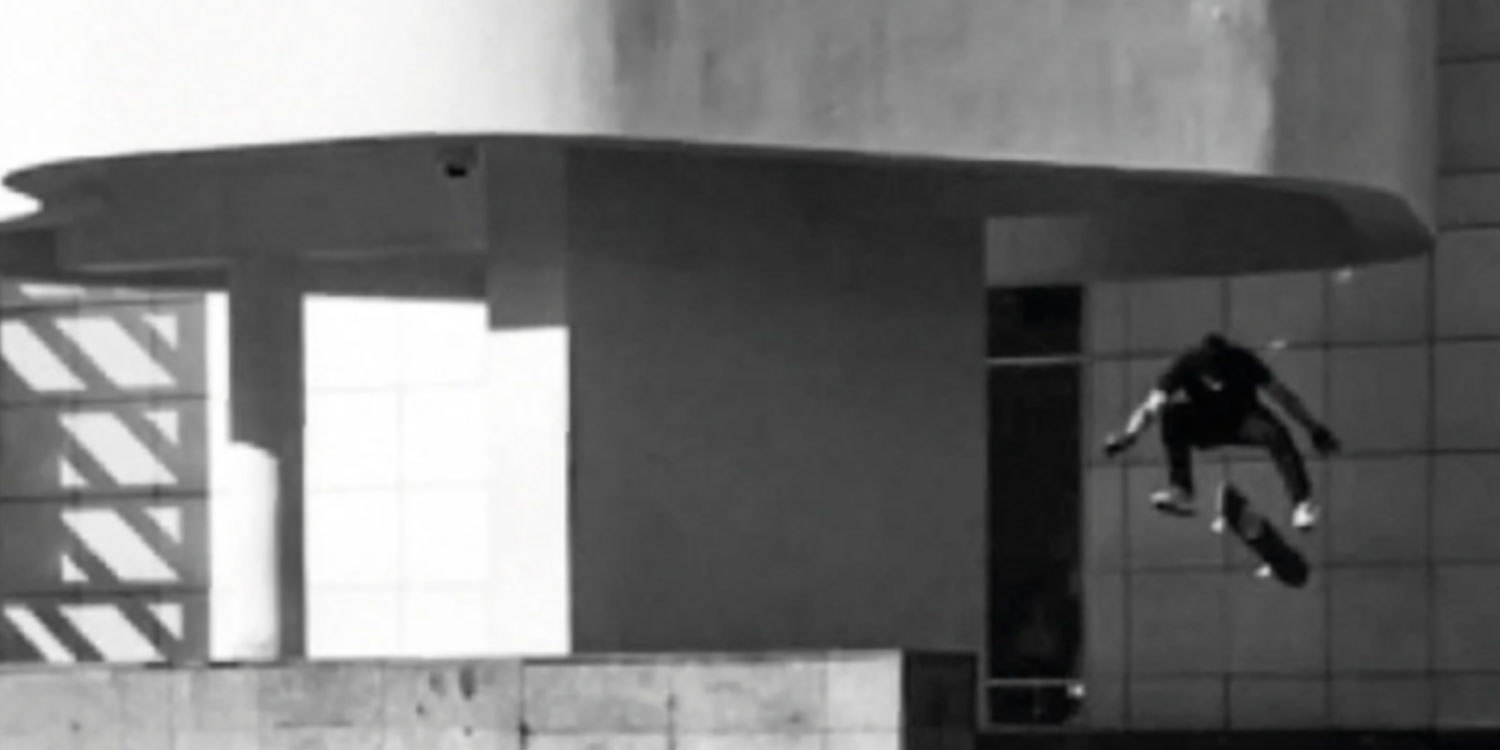 01 Sep

93 Again

3 years have passed since Dezi-Belle regular Hentzup, head of mastering on a lot of the labels catalogue, put out his vinyl debut LP "1993".

The equally enticing sequel "1993,5" emerges from its cocoon in an refreshing, classic manner expressing the musical roots of the Berlin based producer.

Profound delicacy shaped the carefully picked jazz samples to become part of his own cosmos, embodying a truly unique, well educated way of handling the craft of the golden days.

This 69 minute double LP takes you along on a ride trough the funky undergrowth of Chris Hentz mind, taking you to familiar places yet unseen.

If that sounds about right to you, give it a listen here.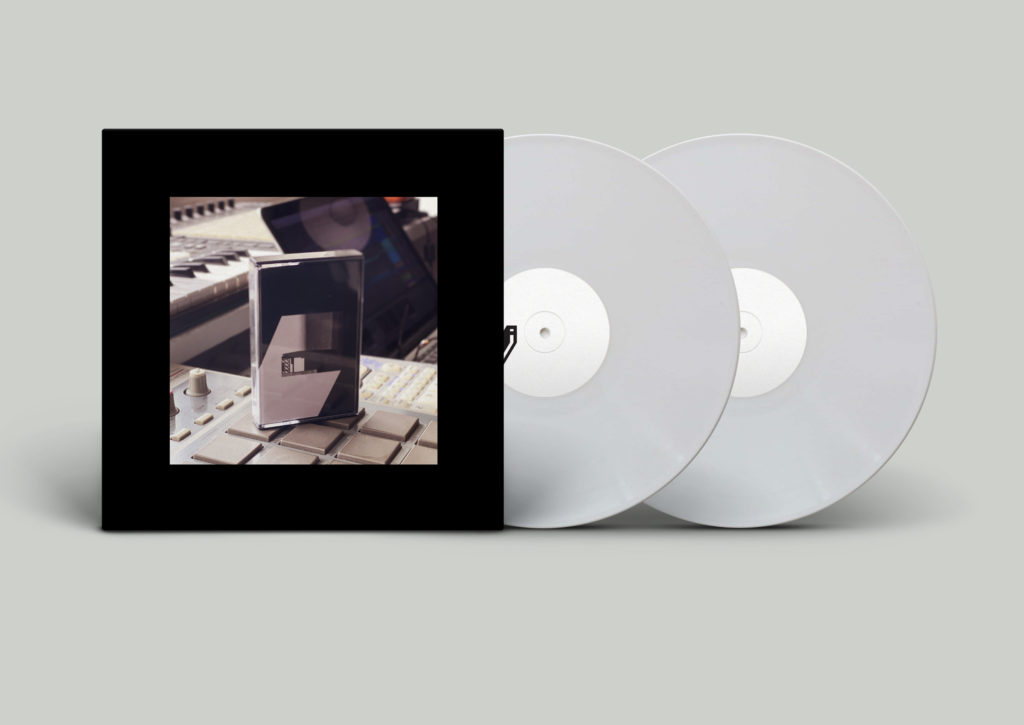 Cop the Special white Vinyl edition through our website.