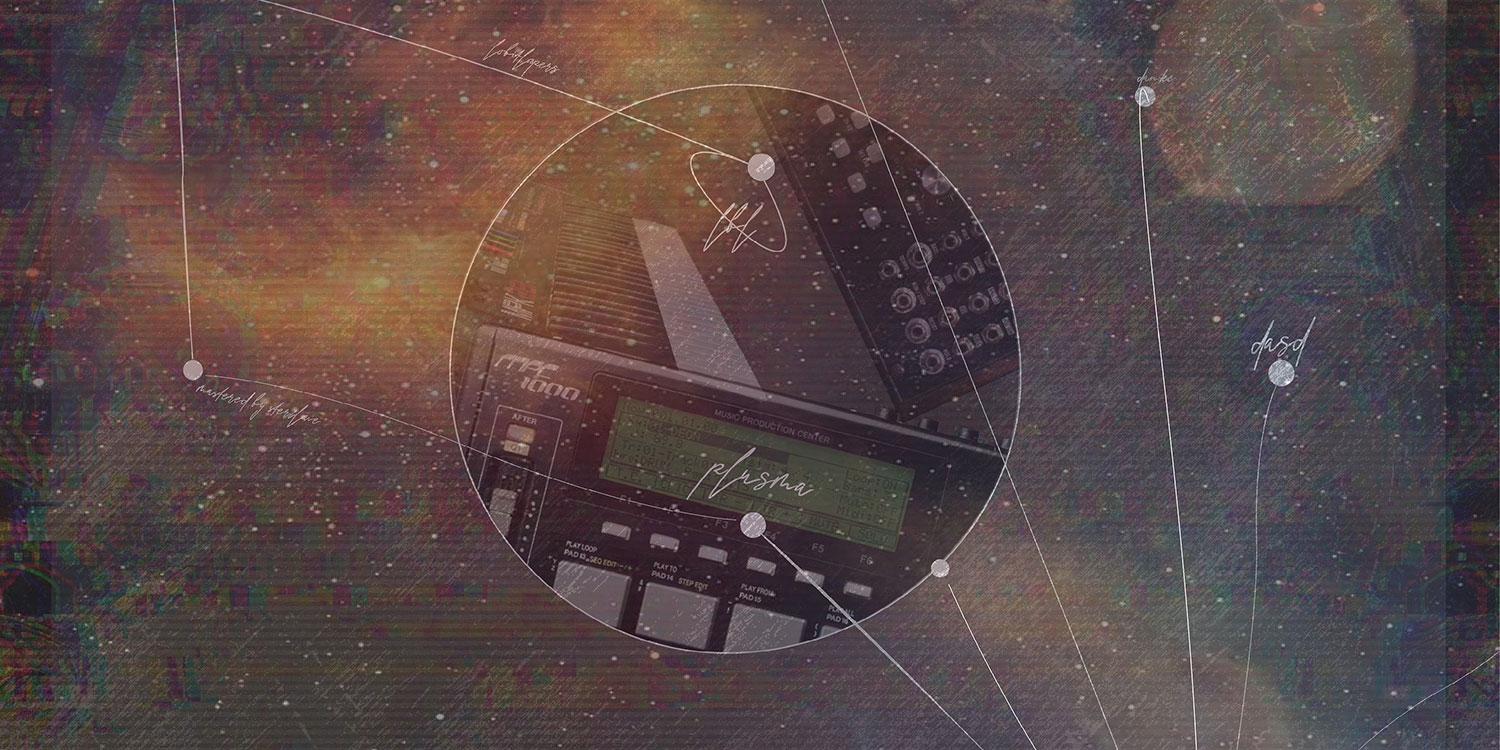 03 Mrz

20 siebzehn

3,95 € – 19,95 € inkl. MwSt. inkl. Versandkosten Ausführung wählen

After the musical documentation of his journey through Asia, which we were privileged to publish as "Analog Asia", Eugen Schott now returns to his main project. With "20 siebzehn" the Lo-Bit Loopers present us their latest work, exclusively on Dezi-Belle.

On a total of 7 tracks the Lo-Bit Loopers get all kinds of guests on board and present a wide spectrum of sound worlds.
With Flitz&Suppe, dasd, plusma and sterilone you will be spoiled as a listener from lo-fi to boom bap to trappy sounds.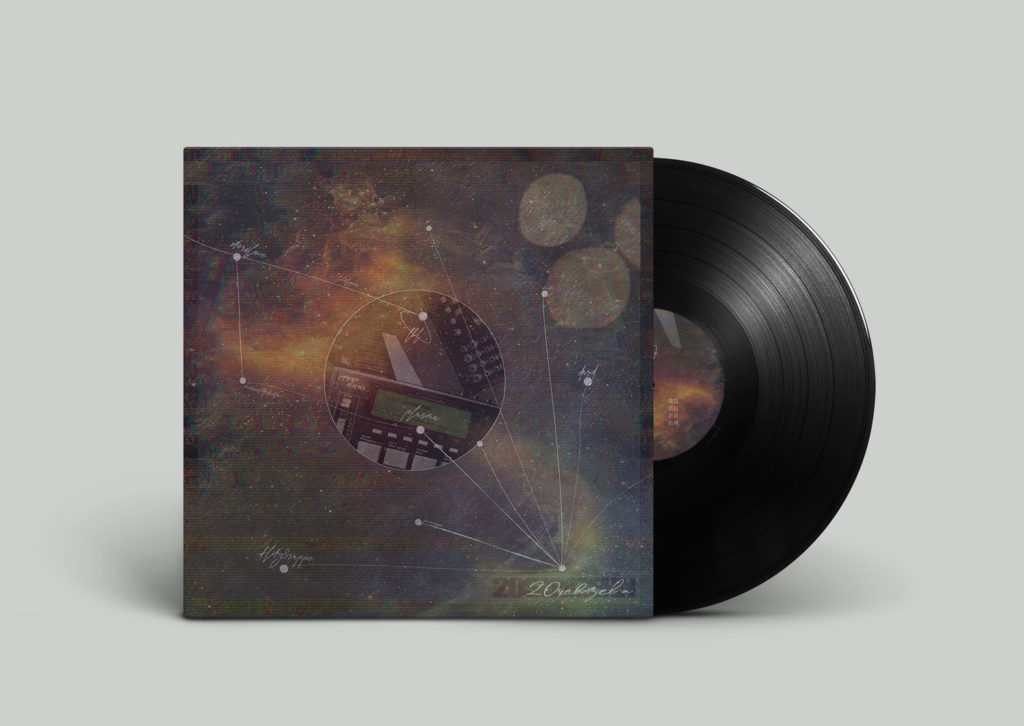 The EP is called 20 siebzehn because all the songs are actually 4 years old and were written in January 2017.
The record including fantastic artwork is now available for pre-order and can be ordered from us.