09 Dez

About Ambitions

3,95 € – 19,95 € inkl. MwSt. inkl. Versandkosten Ausführung wählen

Johannes Onetake, rapper and producer of the MOoN crew, has already attracted attention in the past with his " Kupferstecher LP". His new record "About Ambition And How To Overcome It" is now released on Dezi-Belle.

The new LP is the excellent attempt of an answer to daily-life-rush and struggles. Relaxed drums hit smooth Jazz vibes and laid-back baselines to create an unstressful lo-fi-mood.
Lay back, roll up a spliff and forget about ambition. It's time for passivity.
A lot of people prefer living harassed to being bored and relaxed nowadays. Johannes Onetake is about to bring back the ultimate relaxation and shows with his second instrumental-album how to get trapped in inactivity.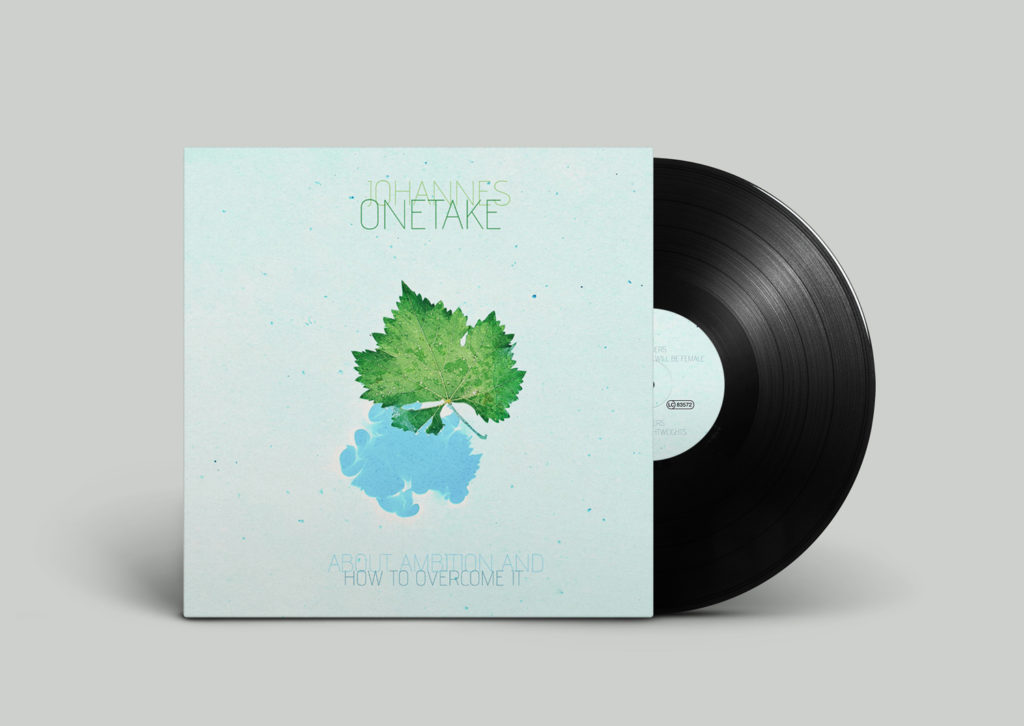 Mix and master are from SterilOne @ "Staub Audio Engineering". The photo was taken by Ahmed Sali. Johannes did the cover design himself.