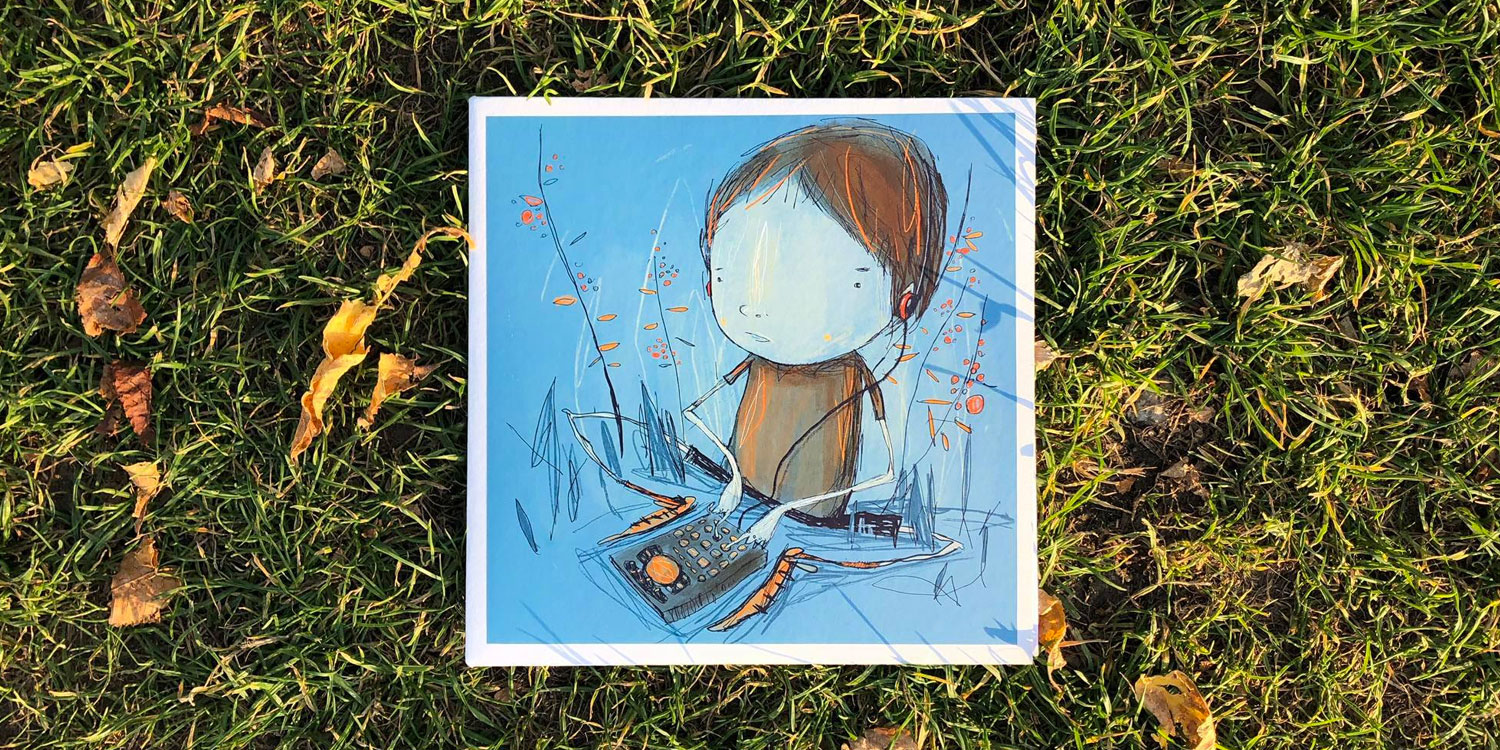 24 Sep

Bologna Vibes

We love Italy. Not only because of pizza and pasta, but also because of the many creative artists who live in this beautiful country. One of them is SounDetox, who releases a 5 track EP named "BabyTape".

SounDetox uses long reverb flags and creates a very atmospheric, almost meditative sound with detailed arrangements. He uses a mixture of chopped samples and samples recorded in the nature of Sardinia, played through its SP404, MPC and some analog Synths.
The beautiful as fitting cover was realized by Burla, an artist / writer from Rimini (Emilia Romagna). First singles can already be heard and the 7″ inch vinyl is now in the preorder.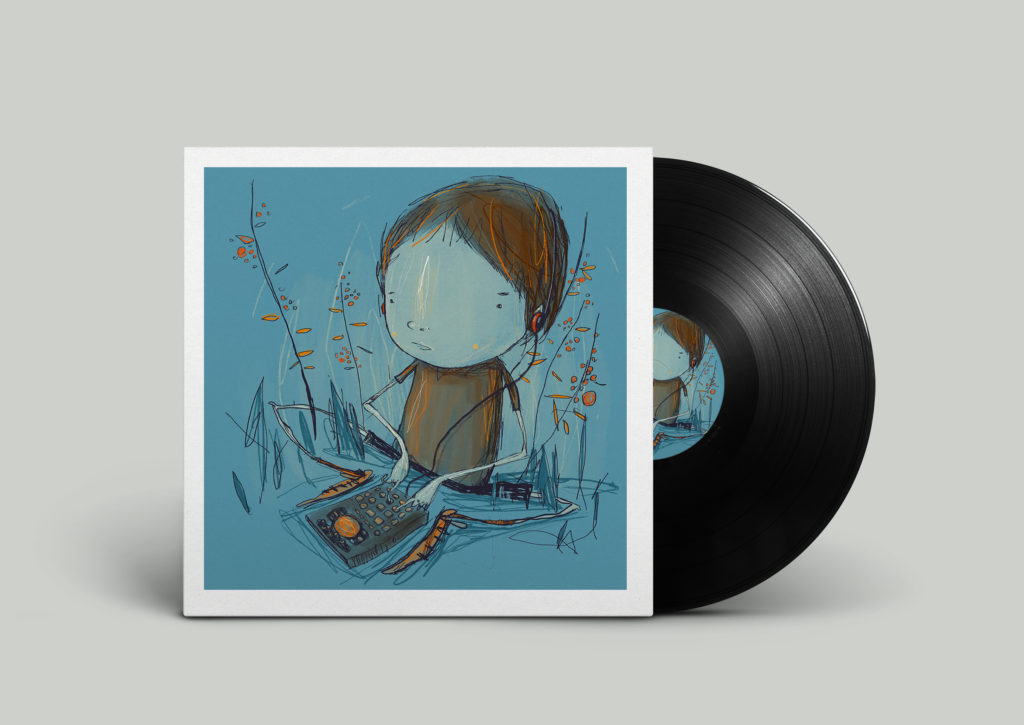 The producer from Bologna is not only musically but also technically talented. On his Facebook page you can see him building a custom wooden frame for his SP404. Dope!