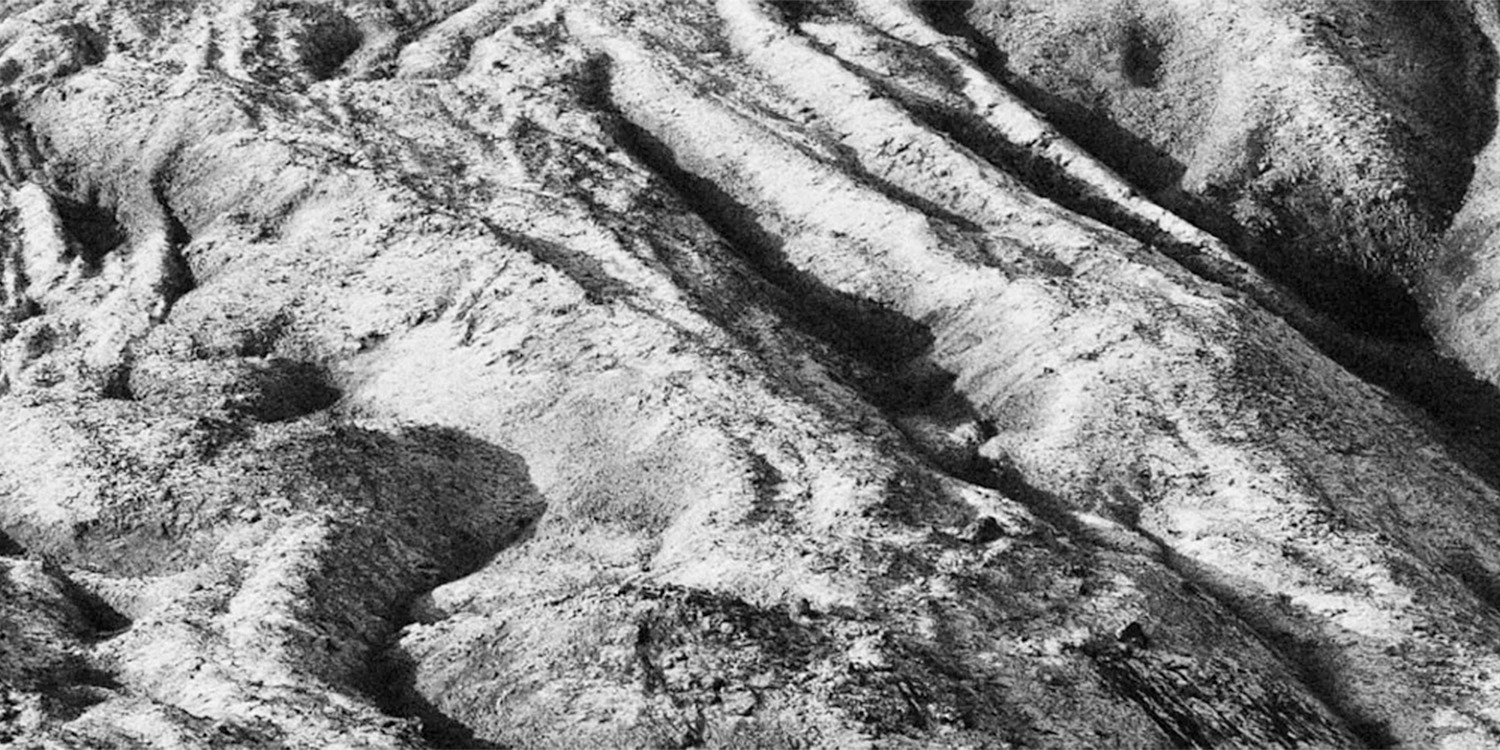 24 Okt

Unpredictable journey

London based Daidalos originally from Cyprus, having previously released two projects with TapeInvader. His new album "BetaMovements." marks his first collaboration with Dezi-Belle Records.

The album is comprised of 15 tracks which have been worked on for the last couple of years. From the top to end of BetaMovements. is a kind of album that will slowly take you in for a journey starting from a Lo-fi mentality all the way into almost electronica's realm. Each track complements each other giving a cohesive blend and pleasant listen.

The album has one feature from NTListen who worked on "Headhunt" track while the visuals were shot by Pest for Color Nomads crew.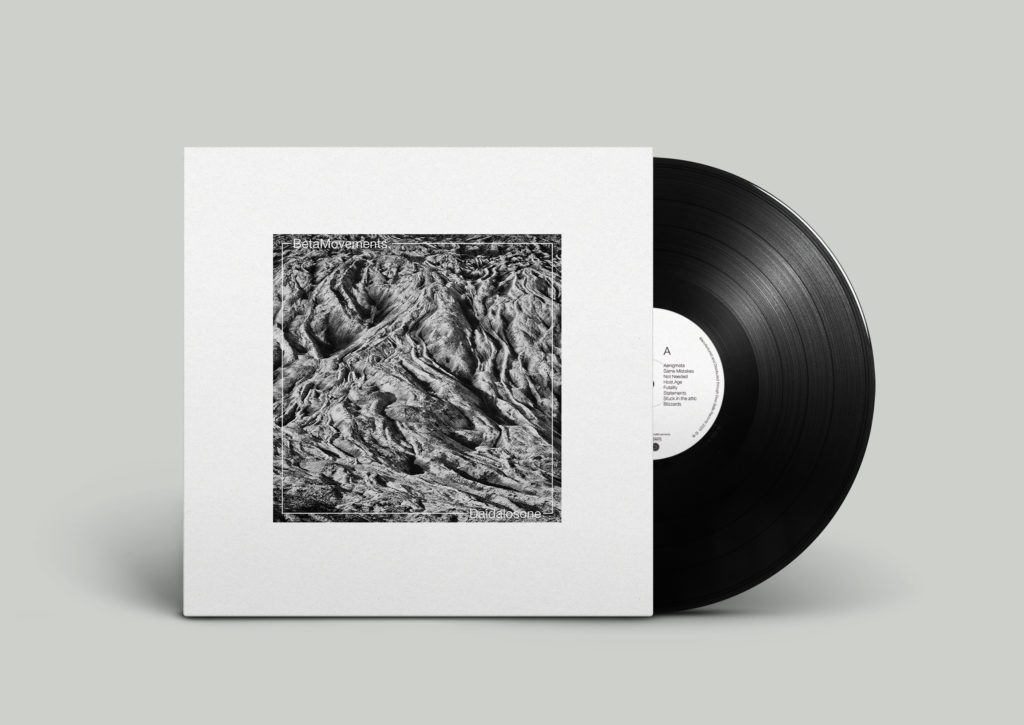 After first single releases on the usual stream platforms, the album is now in preorder.