27 Nov

A growing circle

3,95 € – 22,95 € inkl. MwSt. inkl. Versandkosten Ausführung wählen

Some time ago we released our first label compilation called "Circles". Our pool of creative people and their output is endless and it is time to present you the second part.

On a total of 12 tracks there is a colorful selection of artists we have worked with in the past.
Besides longtime companions like b-side or hentzup, there are also tracks by Anatolian Lover or WOX and Baronski, whose own releases are not too long ago.
The sound is as relaxed as usual with analog vibes and a pinch of lo-fi, as you would expect from a Dezi-Belle release.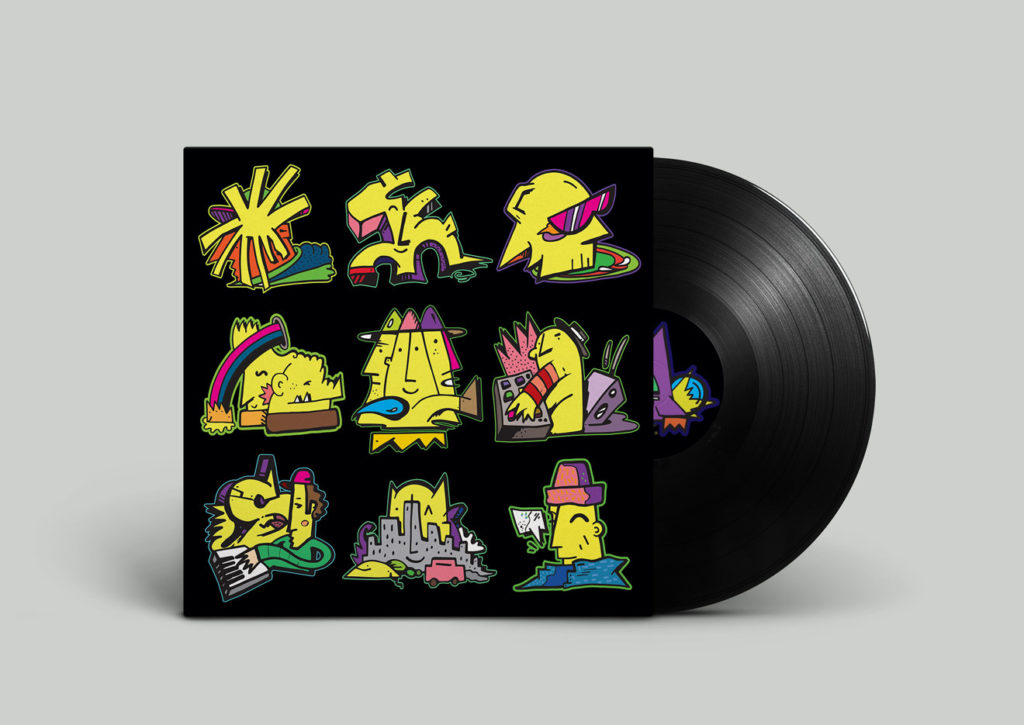 This time the cover was designed by Paspa1. Mastering was done by plusma.
The compilation will be released on yellow and black vinyl, Preorder starts today.