14 Apr

closing the circle

3,95 € – 23,95 € inkl. MwSt. inkl. Versandkosten Ausführung wählen

Compilation number 3!

This volume closes the circle.

As with the first two CIRCLES compilations, there are only artists on this one with whom we have already made a release.

You can expect 14 beats from some Raw Suppliers like En Rie, TribeGut, Ddob, wooded, Miramare, Von Wegen and Oskar Hahn.


Permanent guests of our label such as Johannes Onetake or fortnight are also there.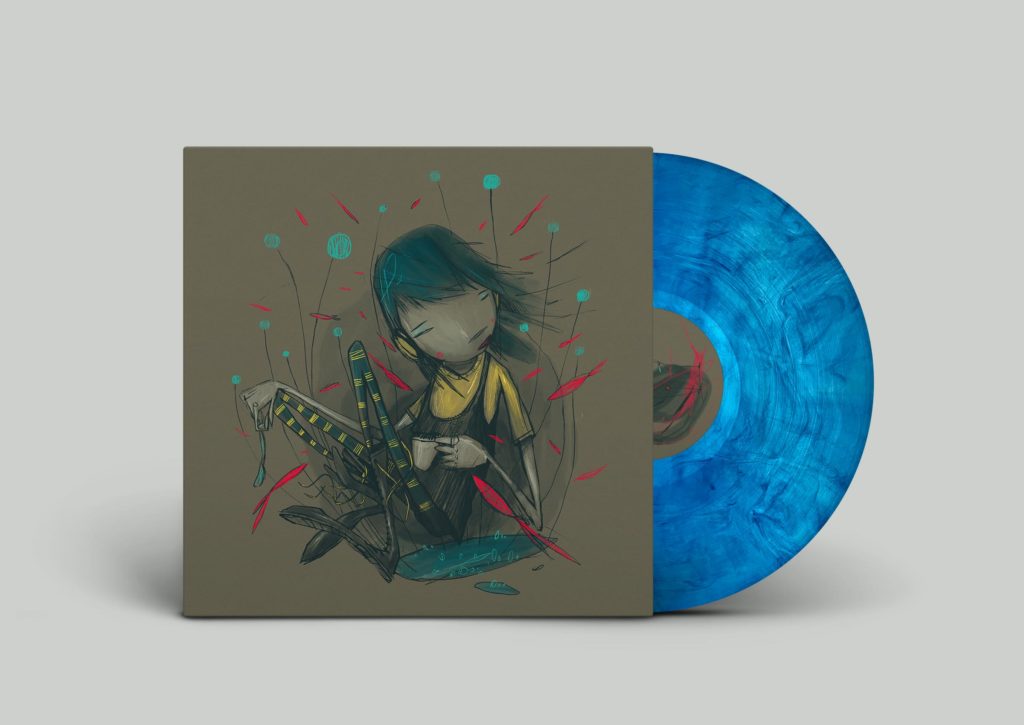 The mastering was again done by plusma.
The artwork comes from burla.
From today you can pre-order the vinyl.