26 Jun

Dope!

3,95 € – 24,95 € inkl. MwSt. inkl. Versandkosten Ausführung wählen

Berlin's prolific artist combo Dope est Dope returns to their first home 'Dezi-Belle Records' for their new 5 track EP 'Bubbles'.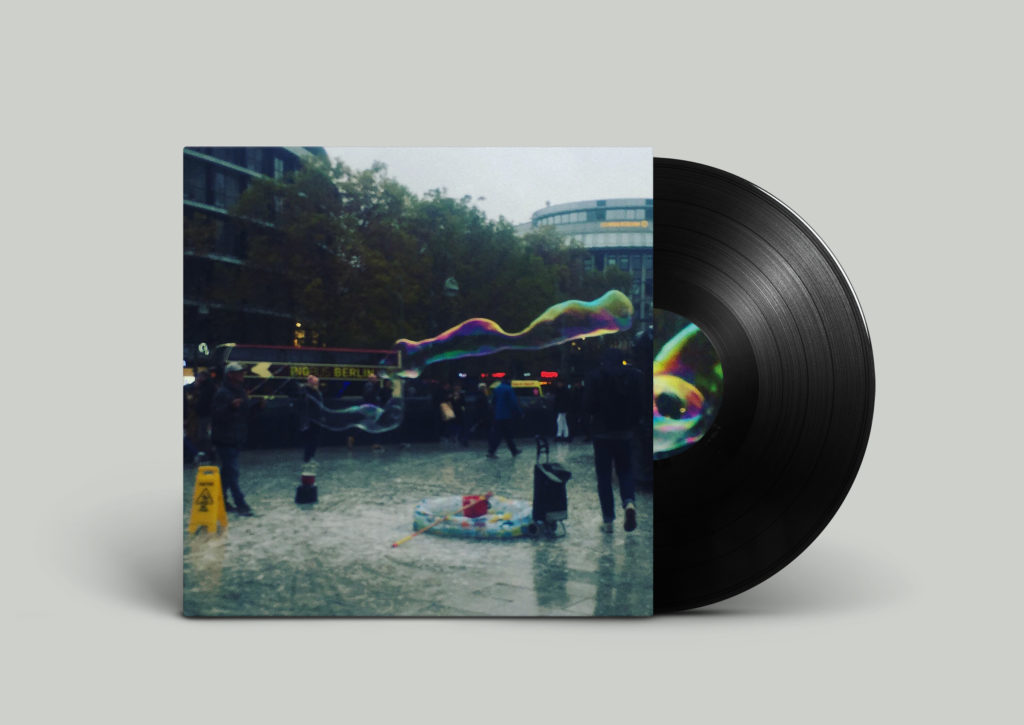 While some of the song ideas had been floating around their hard drives for a long time it wasn't until winter lockdown isolation made them realise they already had their next EP right in front of them.

Each track represents its own little bubble of space and time that the tracks stem from, while at the same time describing how our own perspective on life can drastically shift depending on our physical and digital surroundings.

Using chopped up field recordings, voice messages and jam sessions with friends to lay an atmospheric groundwork, Lai Raw and Sixcube manage to create a symbiotic combination of dreamy and cinematic soundscapes with hypnotic, chugging rhythms.

Get ready to enjoy bird's eye view while floating off in these bubbles.