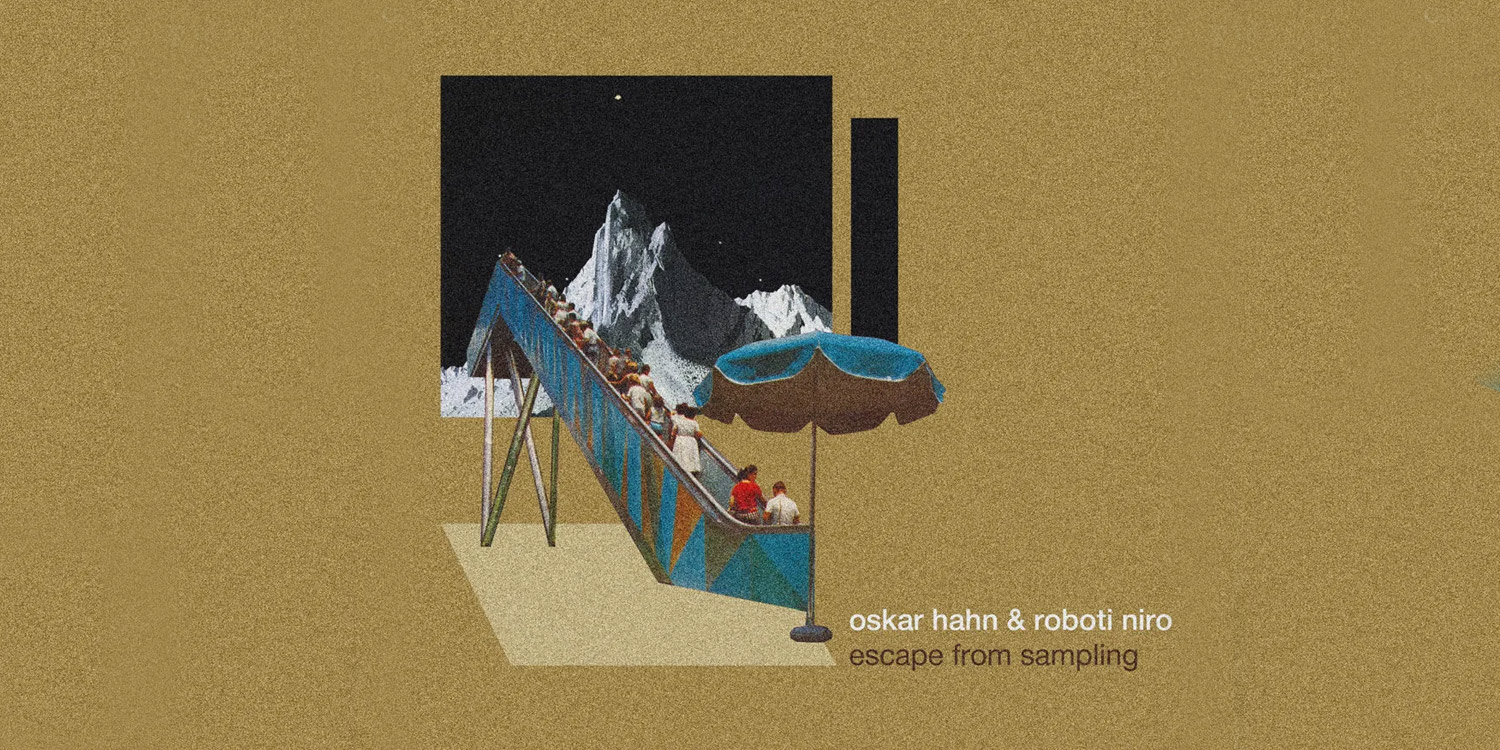 21 Dez

No Copyright Violation

3,95 € – 20,95 € inkl. MwSt. inkl. Versandkosten Ausführung wählen

Roboti Niro and Oskar Hahn have known each other for a long time. There was already a first collaboration of the two on the first vinyl of Robot Niro "Traveling Spaces (2015)". Now they bring their first album together on Dezi-Belle Records.

Through the ongoing contact in their chosen hometown Göttingen, a combined workflow was developed and many pieces of music were worked out. After countless sessions, it was obvious at some point that a joined instrumental album should be created.
It was agreed in the preliminary discussion that it should be an album that is clearly away from sampling. Almost everything was to be recorded or sampled by the artists themselves.
Many meetings and sessions later, the basic framework was in place. Elaboration and cover followed soon. The master was done by Nadim Kabel (Fachwerk Studio).
The record comes on black and gold (!!) vinyl and is now in pre-order.