17 Jun

free your mind

3,95 € – 24,95 € inkl. MwSt. inkl. Versandkosten Ausführung wählen

lukovič – a tailor of sound who sews chain mails from silk for battle-rappers and composers of the belle epoque, to challenge them to waltz with each other. In his hometown Tunzenberg (BY) the producer and vinyl-DJ also is part of the four-membered independent band "Walther, angenehm." and the video crew "anothermemorycollective".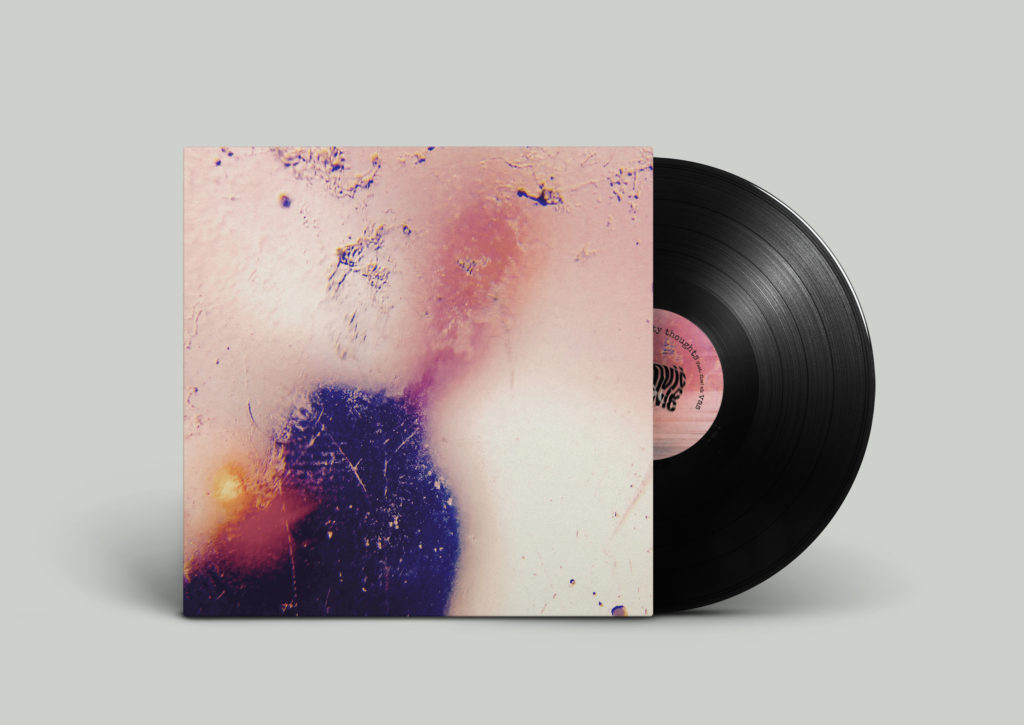 Amble down the mind – A record with a unique inner reflection
Amble down a gravel path in the park. Sit down and listen and amble down the mind. Listen to the timid smell of blooming acacia and the tender touch of molten tar inviting bare feet to stay. To stay sober next time. Time to reflect oneself. Pause the record and listen to its leftovers deep inside. What's left might be no badass rap, nor heavy drum loops, but maybe a beautiful blurred melodic reflection of impressions, shaping new melodies. Catchy records keep on playing when you stop them. Unique ones write new tunes deep down inside the mind. The whole record is mixed and mastered by the almighty Michael Stelzenberger and includes international features by King Osiris (CAN), Tay Edwards (USA), Kelly O'Donohue (AUS), flue (BY / Walther, angenehm.) and crackberrymore (BY / Brew Berrymore).