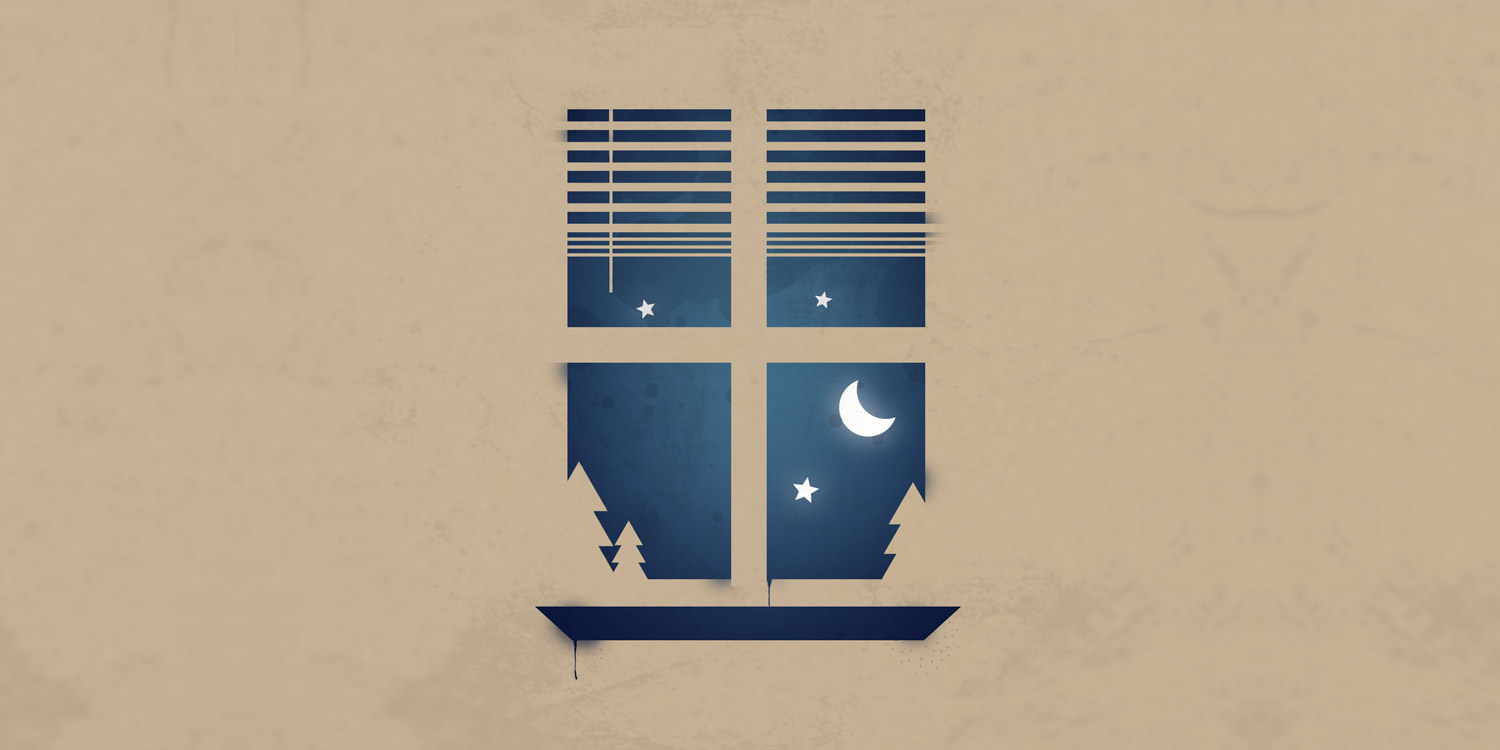 27 Dez

Last Preorder of the year

3,95 € – 12,95 € inkl. MwSt. inkl. Versandkosten Ausführung wählen

Our dear Q-Cut has been quite busy this year. After his "Oliphant Critters", his re-release of the "Q9" project with Doz9 and his "Hereeyeth" LP, his new 7 "inch "Frigid" is available for pre-order from today (actually his drum kit and his Aesop Rock Mini Remix EP on bandcamp should be listed as well).

Qs style flipped his style continuously. On "Frigid" the native of Magdeburg and Berliner by choice shows his relaxed side. The tracks have a jazzy touch throughout and are dripping with smoothness.

The covers are special and were made with stencil and spray cans. This makes each cover unique.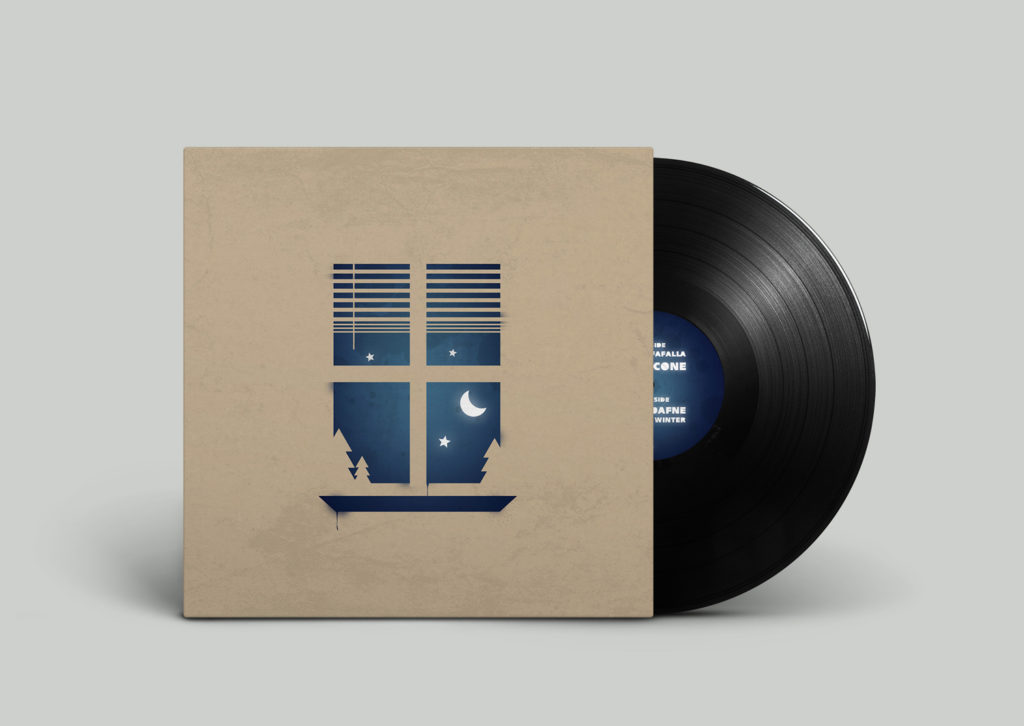 Frigid is the first part of a 7″ inch series, more parts to follow, be prepared. The record can be ordered from today and should be in every playlist of this world!!!