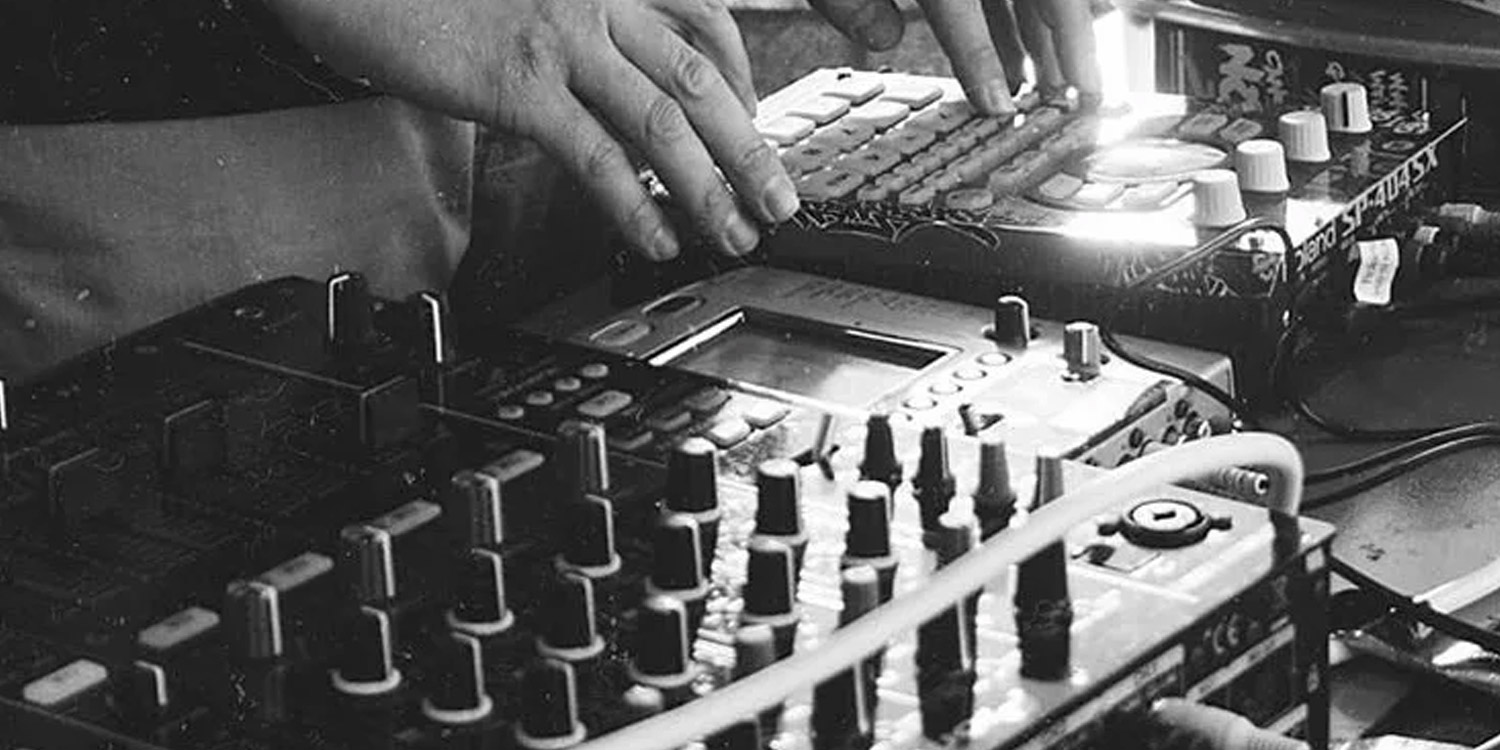 20 Dez

From Nerd to Nerd

You know Dezi-Belle as your label for high quality LoFi, Jazz or Experimantal Beats. All our releases appear on vinyl and satisfy music lovers all over the world. For all beat nerds we have created our new category Drum Kits.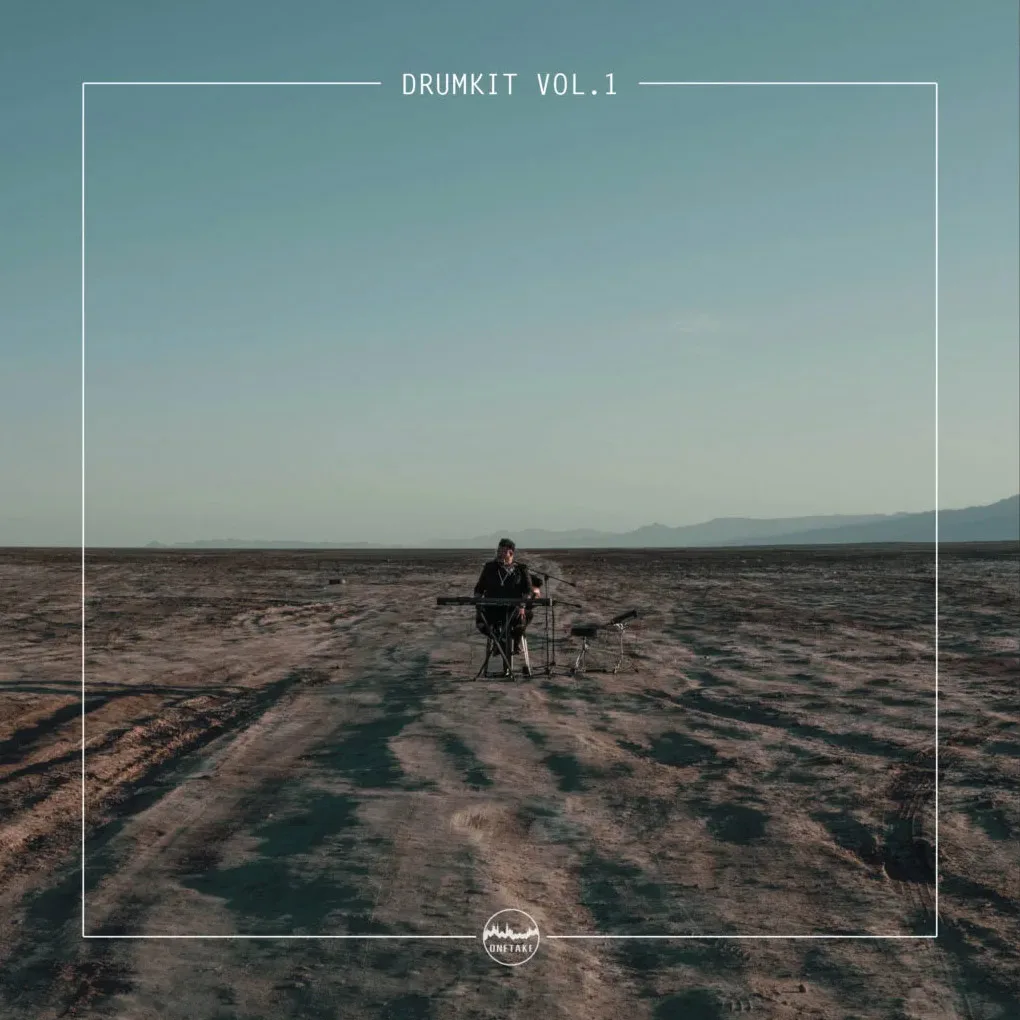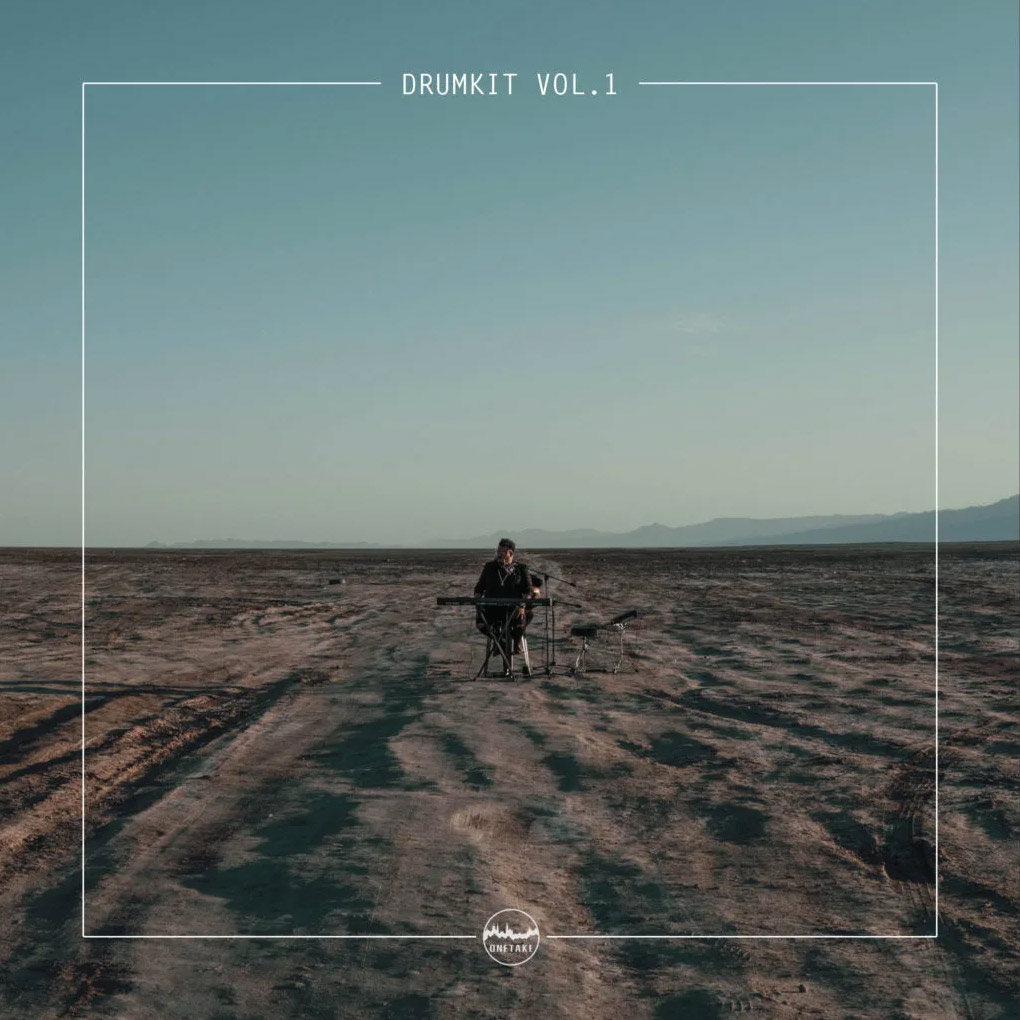 It's winter, it's lockdown. If you can't visit your grandparents for Christmas, make some beats. In our Drum Kits category, we will supply you with dope sounds and provide you with constant creative input. Starting off with Upper Class, Ebbe Funk, Johannis Onetake and Q-Cut. The guys deliver finest LoFi drums, recorded saxophone solos or delicate precussion loops. You can listen to the individual sets.
Have fun and let us know what you made out of it. We are looking forward to new submissions.