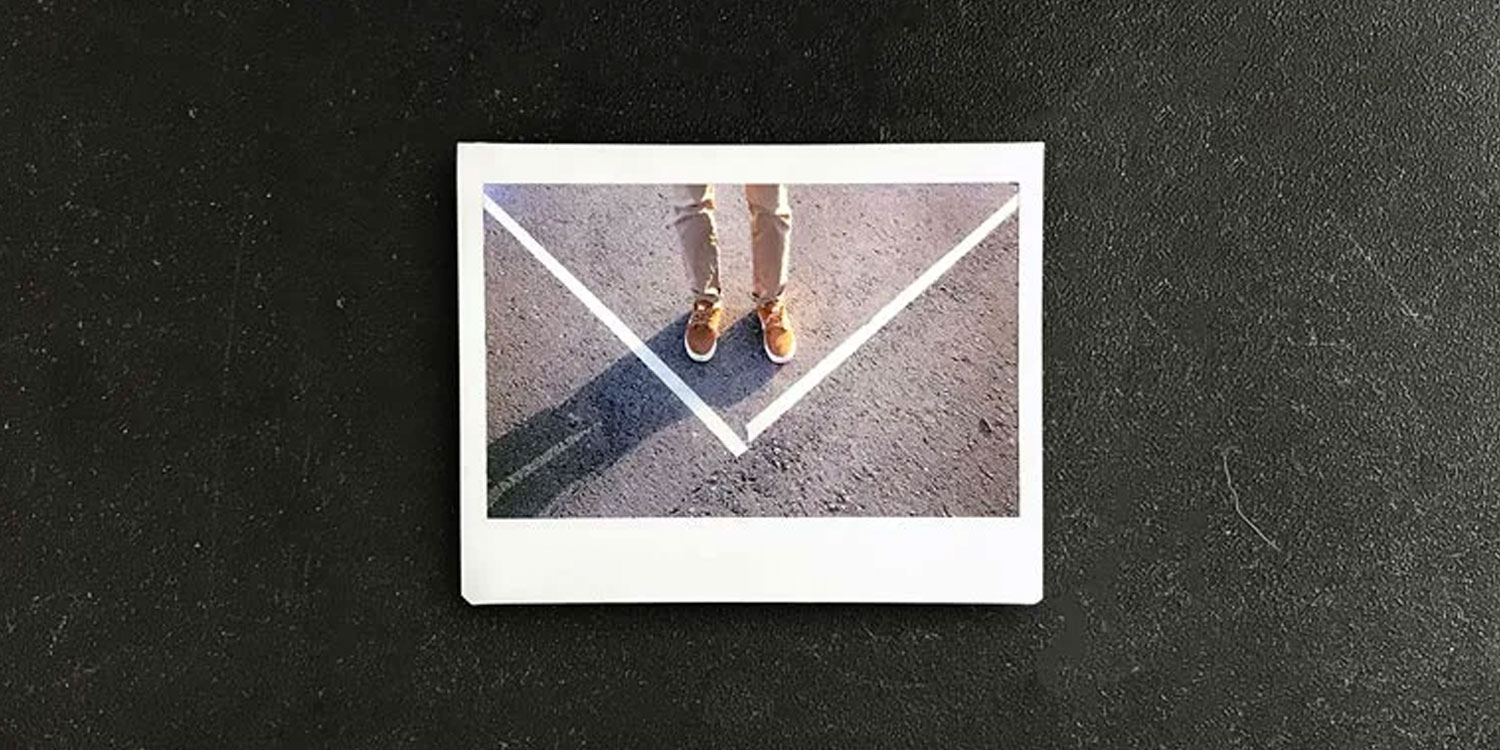 13 Nov

Organic sound Bites from Russia

"FRWRD" is 3rd vinyl release from Russian beat maker Maple Syrup, it's his most diverse and mature album yet and drops 29th of November via Dezi-Belle Records.

The record is packed with intricate beats on full spectrum of different styles – classic jazzy boombap on "Confessions", trap influenced drums on "Shhhmokin", lush soulful lo-fi vibe on "Come Close" or experimental unusual approach to arrangement on "Is I Sad".

The sound of Maple Syrup is clearly defined and fits perfectly into our catalog. With his talent for excellent samplepicking, our russian friend digs through a lot of different music from the whole world, from American jazz to rare Soviet Union grooves. Working on oldschool samplers such as MPC 2000 and SP-404, he refines his discoveries with unquantized drum patterns to a new smooth, organic mass, which he serves up in 13 sound bites on "FRWRD".

This album represents the new level of sound production from the producer, him going forward in experimenting with different techniques and textures, and it serves as a foreword to what's coming next.