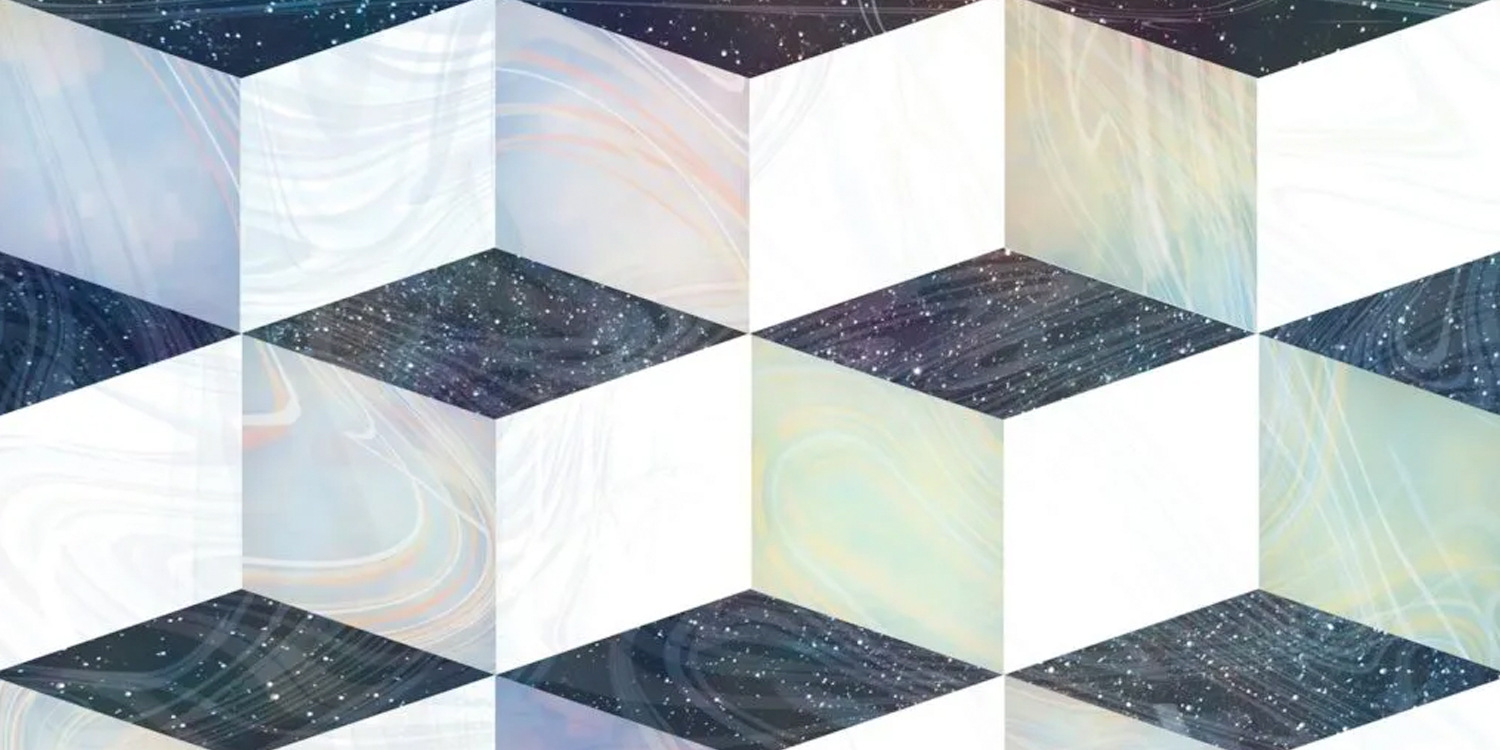 30 Aug

Trippin with Q

With "Hereeyeth" the producer from Magdeburg brings out his second (actually even third) release on Dezi-Belle Records this year.

After his dark and hard to get "Oliphant Critters" LP, Q-Cut shows us his relaxed and jazzy side.

His contribution to the Dezi-Belle compilation was a first representative preview. On the 16 tracks of the new LP, Q-Cut layers all kinds of samples on top of each other, creating an organic sound with elaborate arrangements. Besides complete trumpet solos, he uses some vocal samples of classical songs, which he packs into a new outfit and beams into the present.

The mad scientist himself is responsible for sound and optics. First singles and a video could already be heard.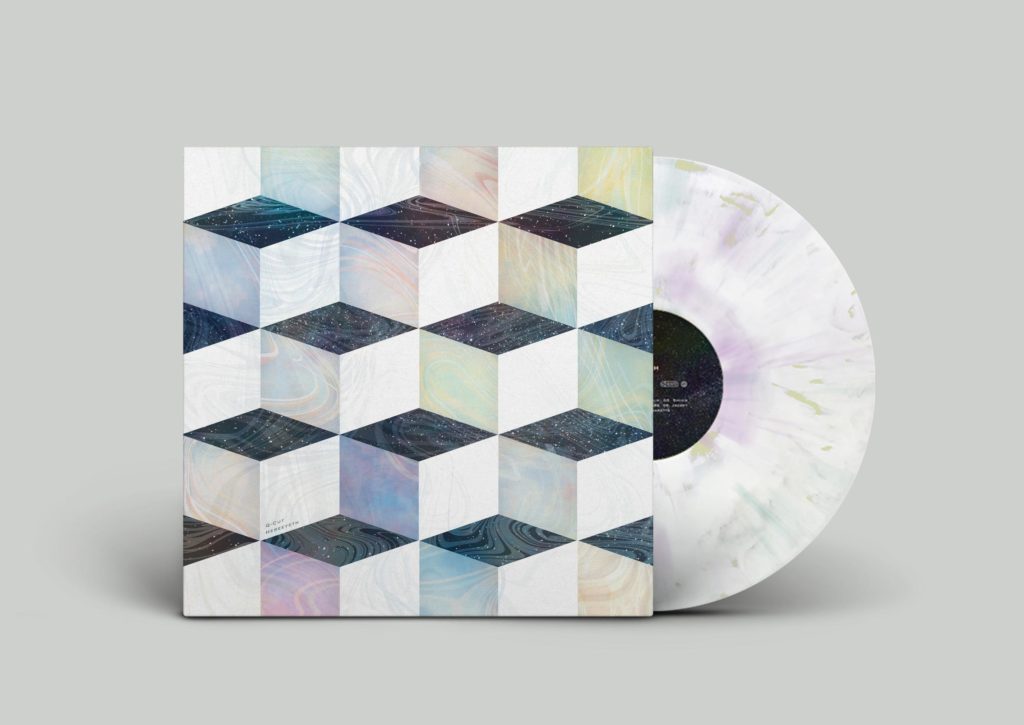 For the first time in the history of Dezi-Belle, there will be no 12″ inch vinyl in black, but only in multicolored white. Have a good trip.