24 Feb

Home, at last

3,95 € – 19,95 € inkl. MwSt. inkl. Versandkosten Ausführung wählen

After his "The Willow" 12″inch we are proud to release another project from Mellow Dive. "Home,at last" will be released at the beginning of March and can be ordered now.

Here are some words from the Rome-based producer:

"Joe is a blues player.
He doesn't belong here.
He doesn't belong today.
It's not easy for him not to look back and stumble in his own footsteps.
Nostalgy is a fault line, and there's no other chance at all than walking ahead.
Not easy to walk ahead.
Anyway, he has to.
He has to build his own place to call "home".
He has to deal with bridges to build and walls to tear down (and sometimes building bridges is harder but more real than pretend to tear down walls).
He has to find someone to walk closer with when winter hits colder.
Today.
Here.
Maybe Joe is anyone of us. Maybe not."

This is the concept behind this 6-tracks EP. The story that it's meant to tell. At least, the story i've tried to tell.
To do this, i've composed, played and recorded a few jazz-inspired guitar voicings using my beloved Ibanez AF Artcore Expressionist through my Audient interface. I've been trying for days to find the right drum samples to put the right place and layer them in the right way. I've played and programmed the beats and a few keys and synth lines, mostly using an Alesis midi controller and some VSTs (mainly, Sylenth for basses and synths and EzKeys Dream Machine for electric pianos). I've been mining for weeks to find the right speech samples in the huge archive of National Congress Library and the right environmental noises. In the end, i've mixed and mastered using as my go-to DAW FL Studio.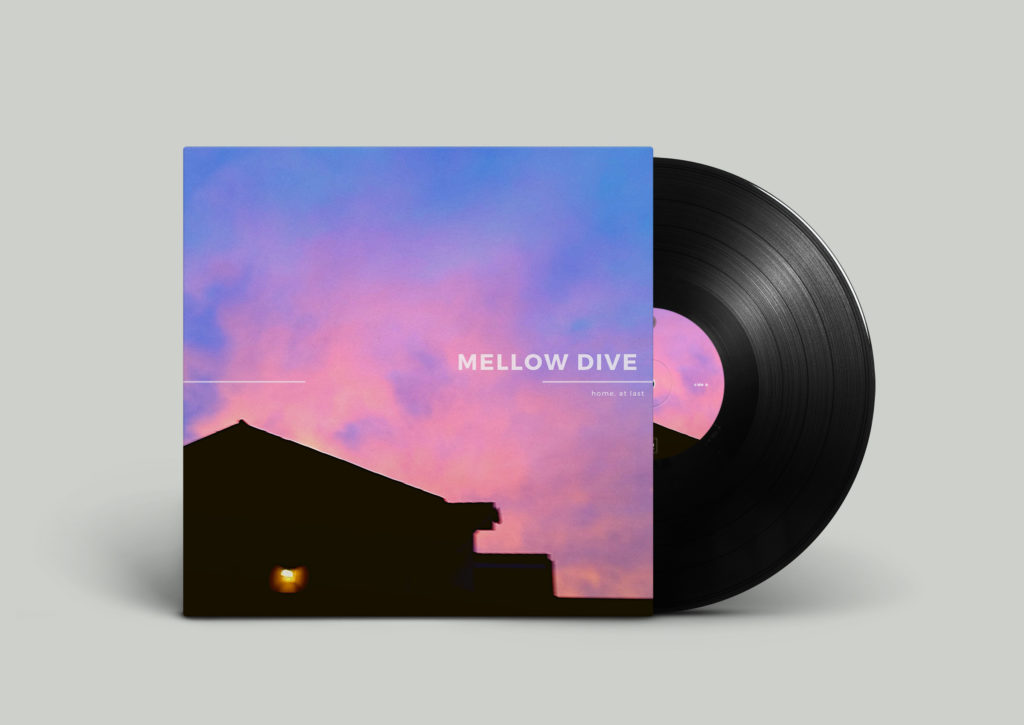 In the making of this EP there's only one music part that i have not played or programmed. For "trying not to stumble…", actually, i've sampled the acoustic guitar from a song i've released years ago, "Canzone per domani" (tomorrow song).