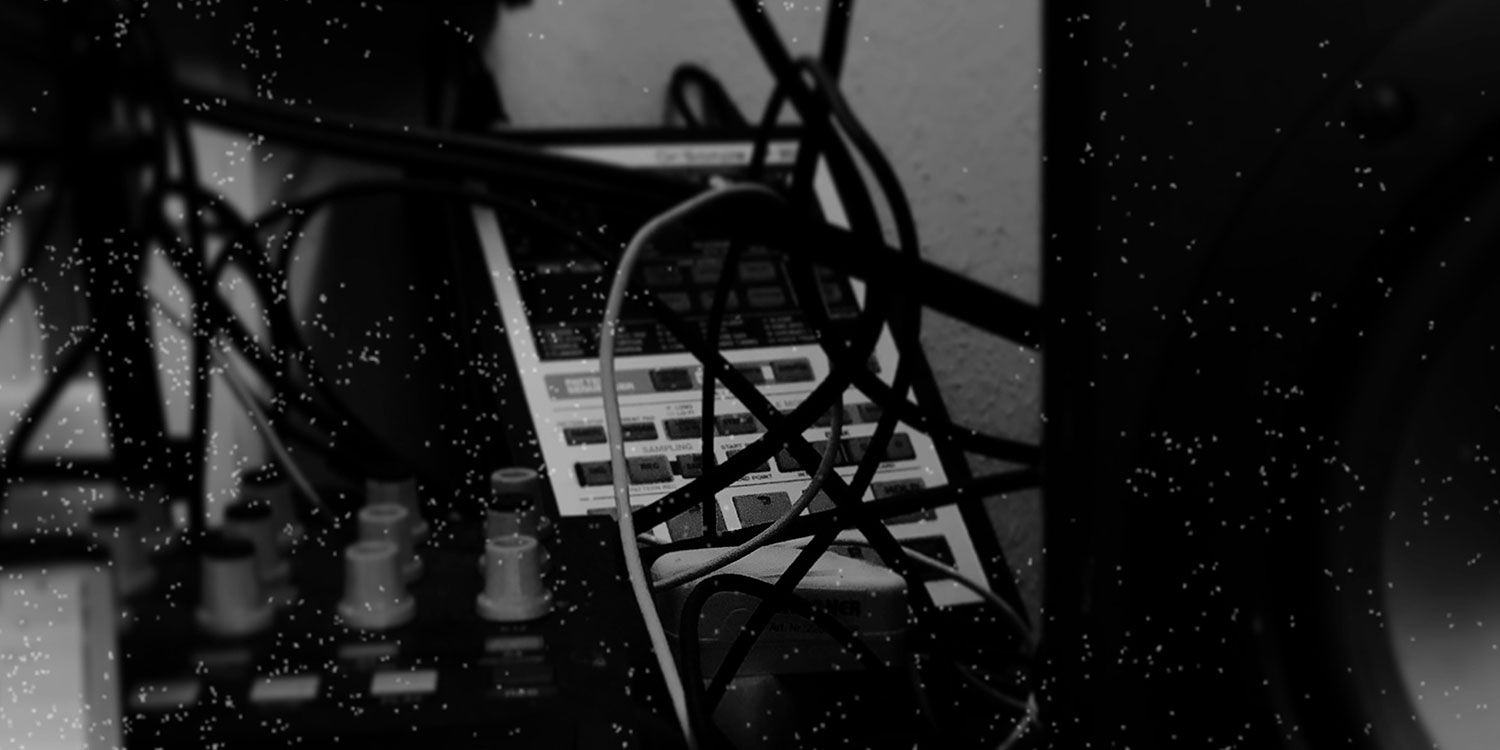 02 Apr

Kosmonauten Vibes

3,95 € – 13,95 € inkl. MwSt. inkl. Versandkosten Ausführung wählen

You have to know Jay Spaten, you should know Q-Cut (slowly). The two Magdeburg beatmakers have known each other for ages and now release their first joint work called "Kosmo" on Dezi-Belle.

Spaten and Q once shared a studio in the Allee der Kosmonauten in charming Hellersdorf/Berlin. The time spent there was effectively used to create gigabytes of music. A small selection of commonly produced instrumentals is now released on 7 "inch.

The "Kosmo EP" is a homage to the old premises of the crummy studio complex, which are now no longer used by the two.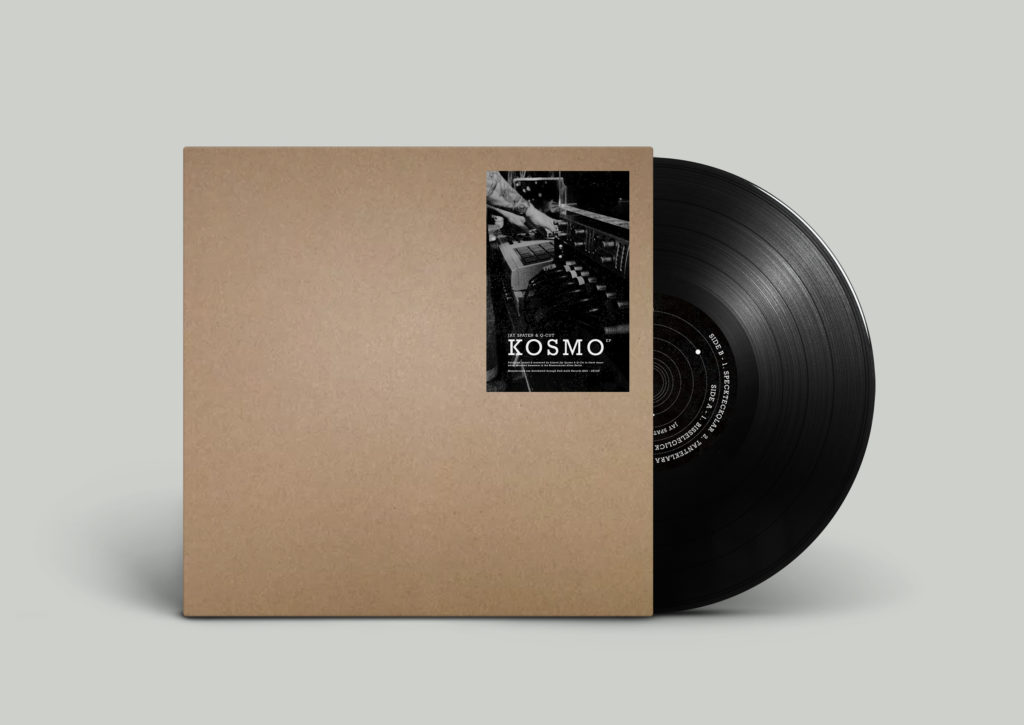 The 7 "inch is available for pre-order as of today.