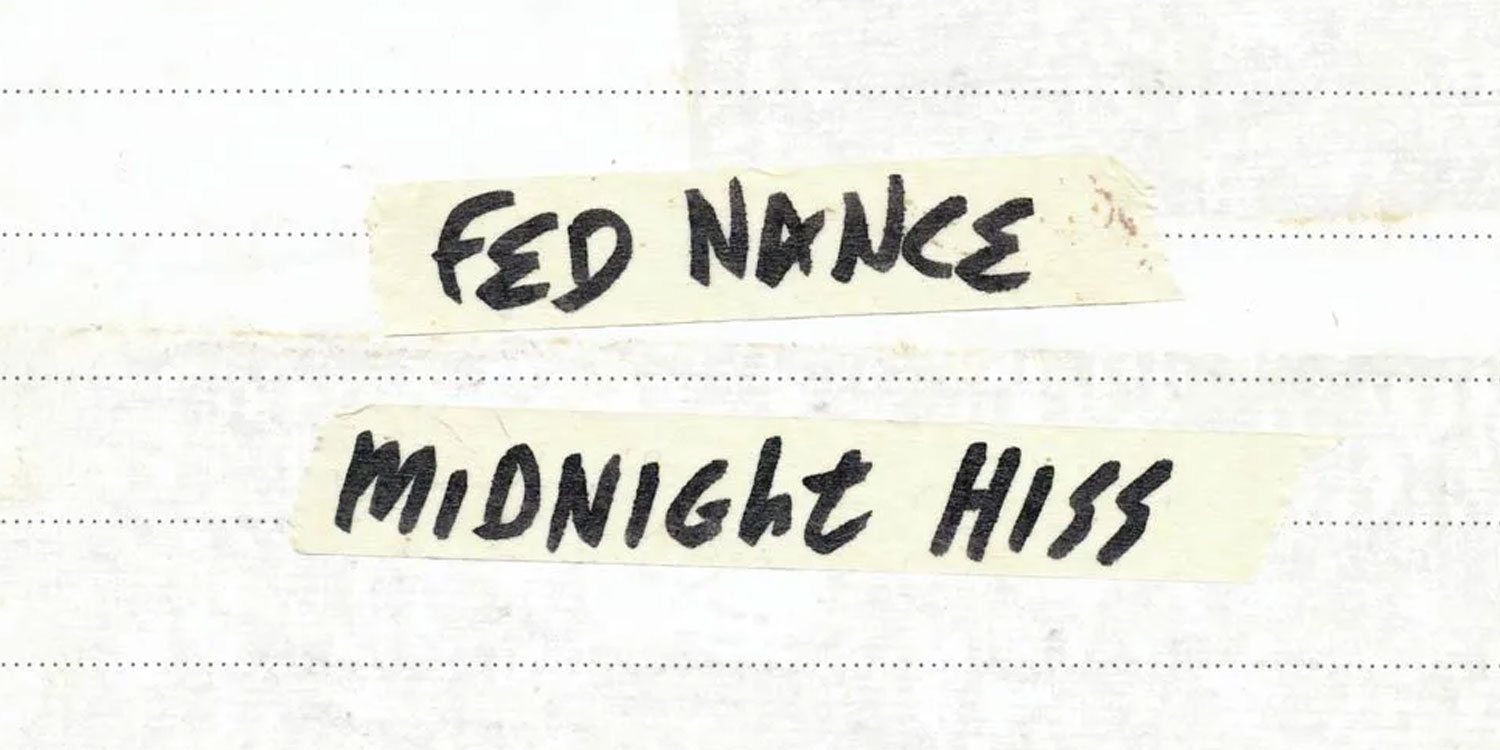 14 Mai

Lofi-Beats from Italy

"Midnight Hiss" is the first hip-hop / jazz instrumental LP by italian producer Fed Nance.

The sound reflects its place of birth: Fed's hometown is next to a big river and a gigantic factory, where beautiful sunsets and huge smoke stacks are the daily panorama.

The album is free of music samples: everything is written, played and produced by Fed. Midnight Hiss is a unique and dense mix of crooked-jazzy guitars, high-flying saxophones, drunk synthesizers, smooth piano riffs, syncopated bass lines and sharp drum brakes.
The tracks are recorded into vintage reel-to-reel tape machines which give to the sound that particular flavor.
The album cover is the original package of the magnetic tape that has been used for the mastering process of the album.
To express visually the world behind Midnight Hiss, a video clip called: "Midnight Hiss: a short film by Fed Nance" has been released on YouTube.