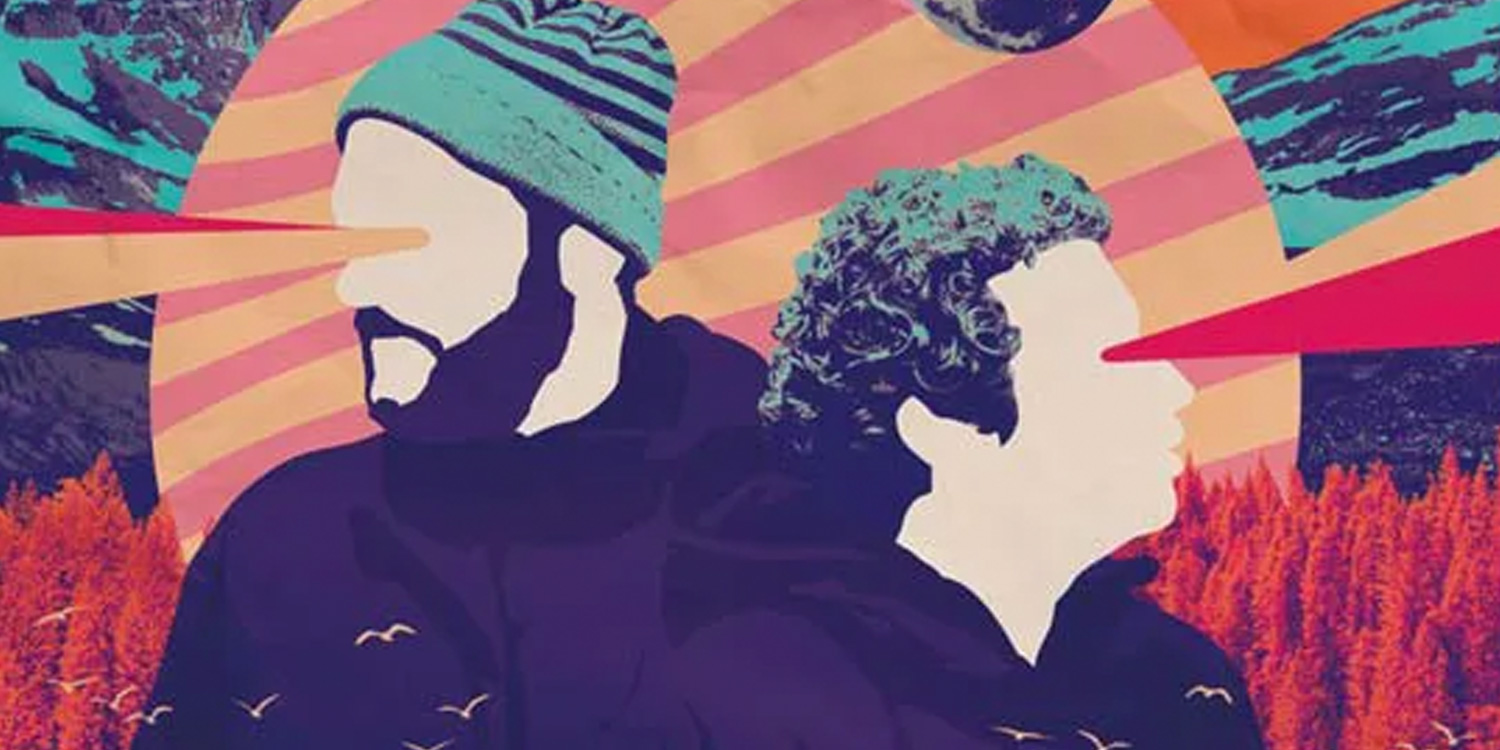 12 Jun

Mind The Gap

The producers WOX & Baronski release their second common LP "Mind The Gap" via Dezi-Belle Records. The two beatmakers have already released their first album "Mind Your Head" and are now delivering the follow-up.

Baronski from Münster and WOX, who lives in Hamburg, remain true to their sound and convince with sample-heavy and mostly pumping boom-bap instrumentals. The 13 tracks make use of mostly dark samples and dusty drum patterns.


To make the classic 90s sound complete, some tracks have been supplemented with scratches. With DJ Acer, DJ Genos, DJ Smooth and DJ Swift, 4 turntablists were added to support the sound.
Besides some additional vocals, they also recorded live bass and viola.


The mastering was done by none other than Plusma.

The first singles can already be heard on the usual streaming platforms. The album is now available in the preorder and can be listened to in full here.