14 Mai

Offset

3,95 € – 24,95 € inkl. MwSt. inkl. Versandkosten Ausführung wählen

After his first album, several EPs and a collaborative project with Don Philippe, Rzuma is back at with his second full length project called "Offset".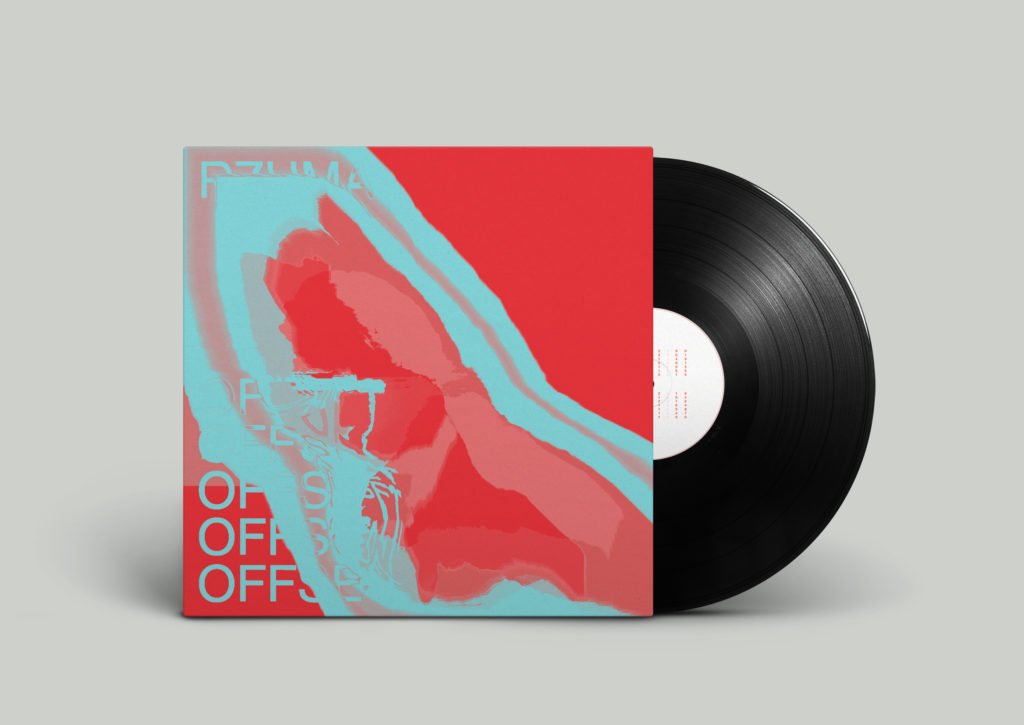 The LP provides raw self expression, undeterred from trends and social media metrics. It's sampling or self played instruments,  it's a dirty 808 or a mellow chord progression, it's whatever comes to the producer's mind and certainly not a selfie on his socials.
The cover art is done by his brother in crime bureau__cool.