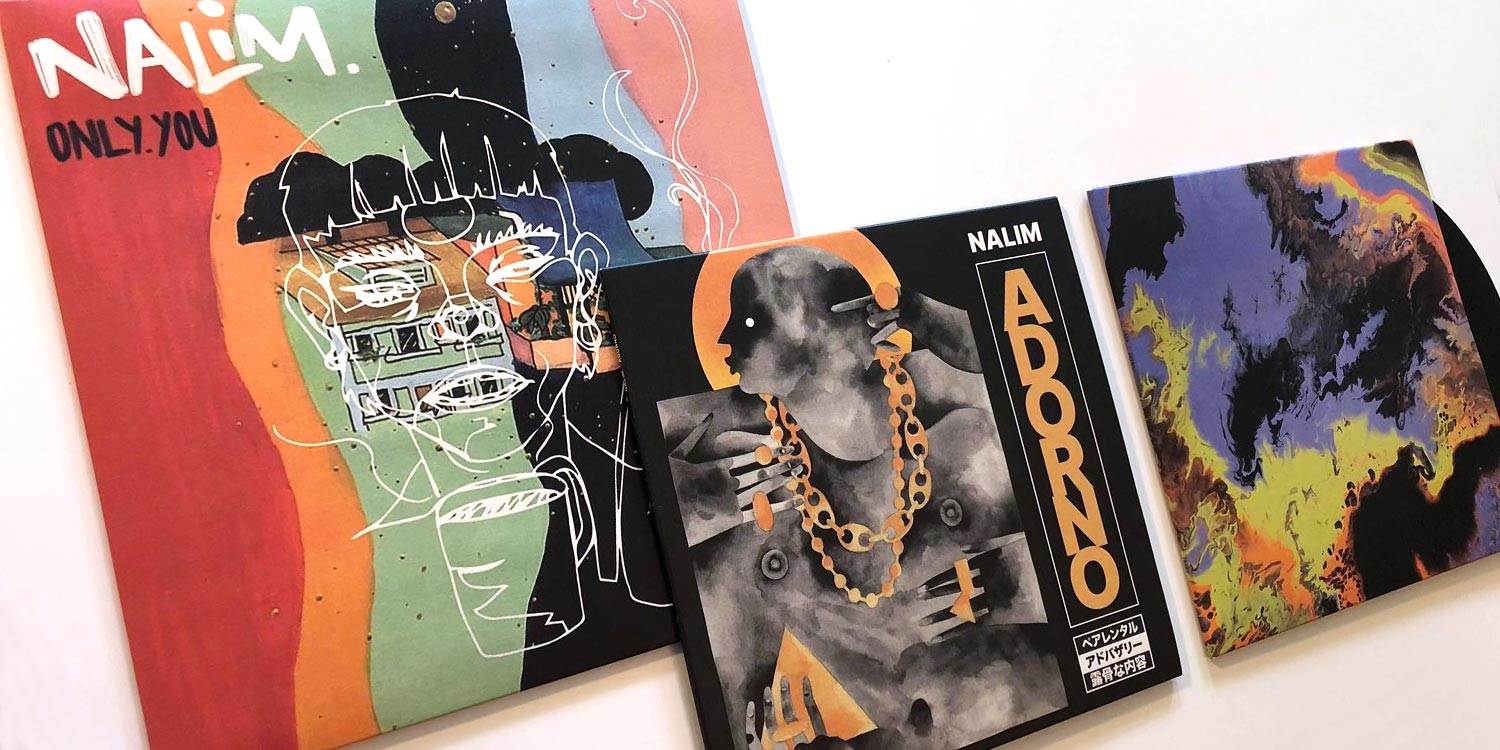 03 Jul

Only You x Adorno x sour

Today we have 2 artists with 3 highly relaxing releases for you. On the one hand .nomind (Odeeno & drwn.) with there "Sour" LP and also Nalim with his "Only You" 12″ inch and "Adorno" 10″ inch.
Nalim – Only You
The producer from Freiburg gives you a laid-back beat collection with a total of 16 tracks. Nalim diggs and chopps through various jazz and soul records and edits them to little instrumental bites. He gets support from beressi, bassti and Dezi-Belle colleague upper class.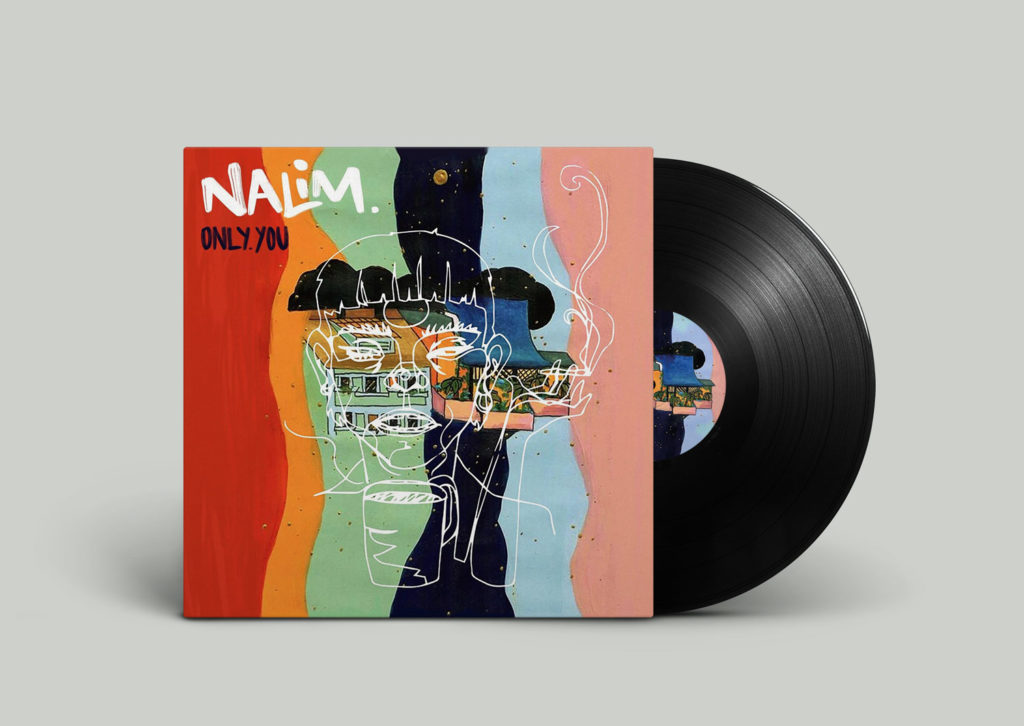 The record is released as 12″ in black and as a special edition. We made a small 12″ as 180g blue-glitter edition. Quantity is very limited.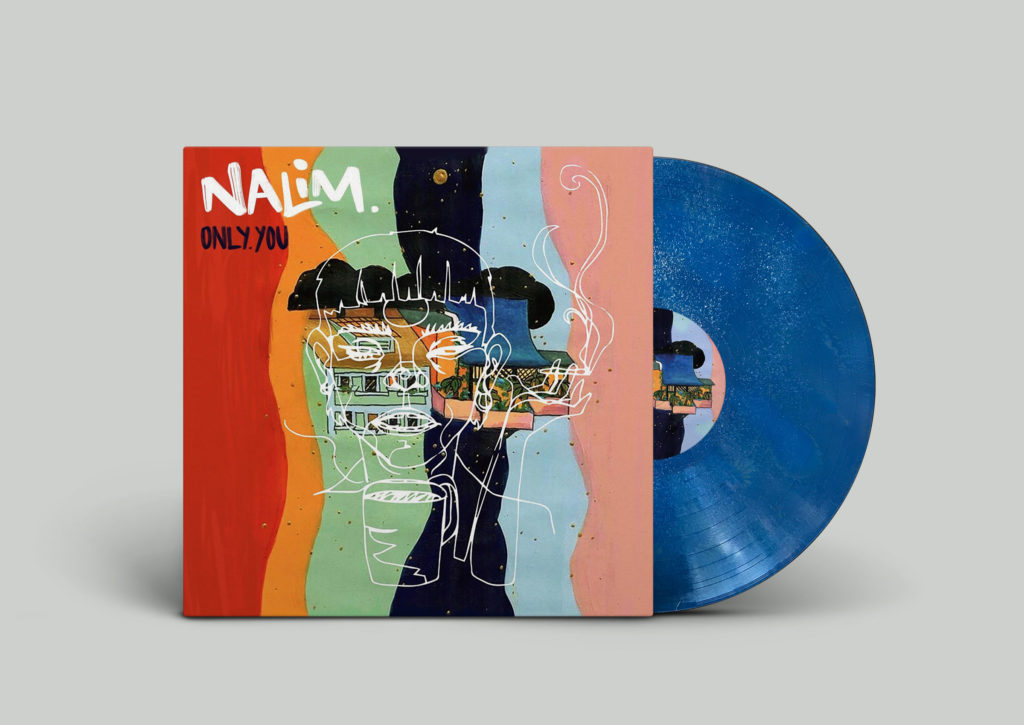 First singles could already be streamed. You can listen to the full album here, both vinyl-editions are now in preorder.
Nalim – Adorno
Because we feel so comfortable with the sound of Nalim, we will additionally press his next release on compact 10″ format. He remains true to his sound image and cooperation partners. Besides the already mentioned Upper Class, another Dezi-Belle Artist has immortalized himself here. Our dear friend Rzuma is present on 2 tracks and provides the extra portion of easiness.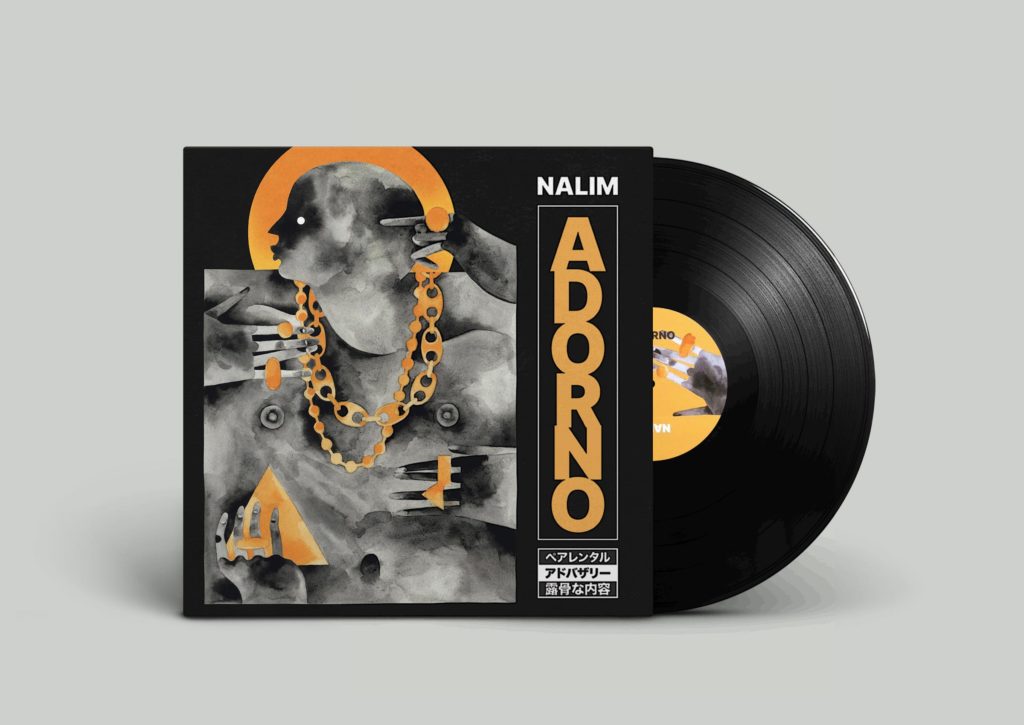 .nomind – sour
Odeeno and drwn. teamed up to ".nomind" for there new project which will be released on 10″ vinyl.
On a total of 10 tracks there are very organic LoFi beats with almost hallucinating and absolutely satisfying effects.
You could already enjoy the first excerpts. The complete album can be listened to here as always. Preorder of the record from today.