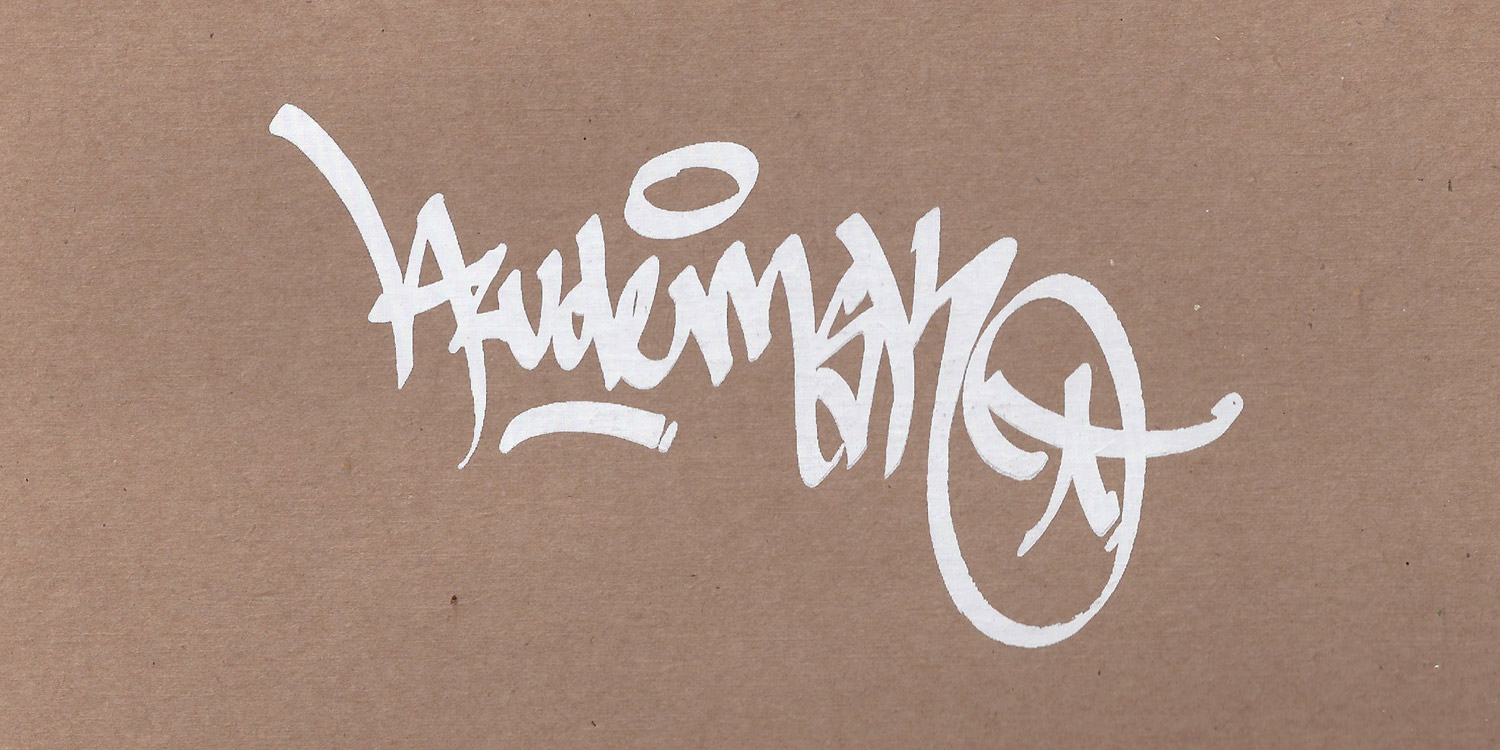 29 Dez

Preisschild

3,95 € – 25,00 € inkl. MwSt. inkl. Versandkosten Ausführung wählen

The year is almost over and we have another little special for you. The fabulous AzudemSK drops his 7″ inch " Preisschild" on Dezi-Belle. Here are some words from the artist about it:

"Selten stand zu einem so frühen Zeitpunkt der Albumproduktion die eine single fest. Das eine Lied unter 7 Anspielstationen, an dass man sich erinnern wird, hat man es einmal gehört. Klar wurde das umso mehr, als sich der Sound über die Jahre auf allerlei Bühnen entfalten konnte.
Das Projekt geriet ins Hintertreffen, obschon die Siebdruck Cover im Schrank nur auf ihre Entstaubung warteten.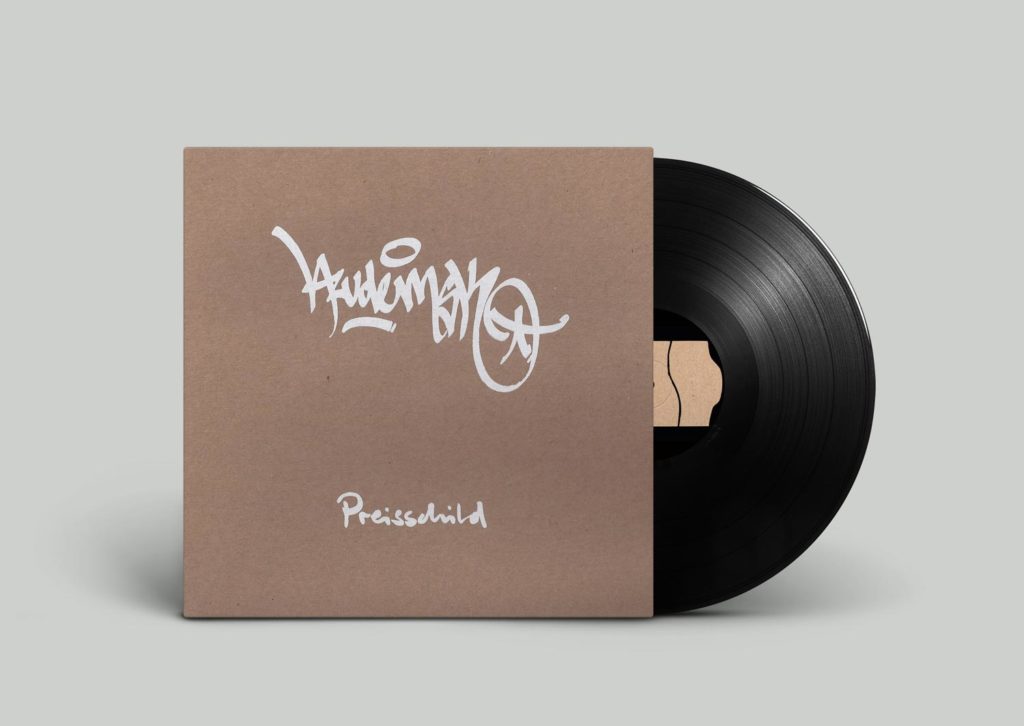 Viele Konzerte & Gespräche & dubplates später ist es nun soweit: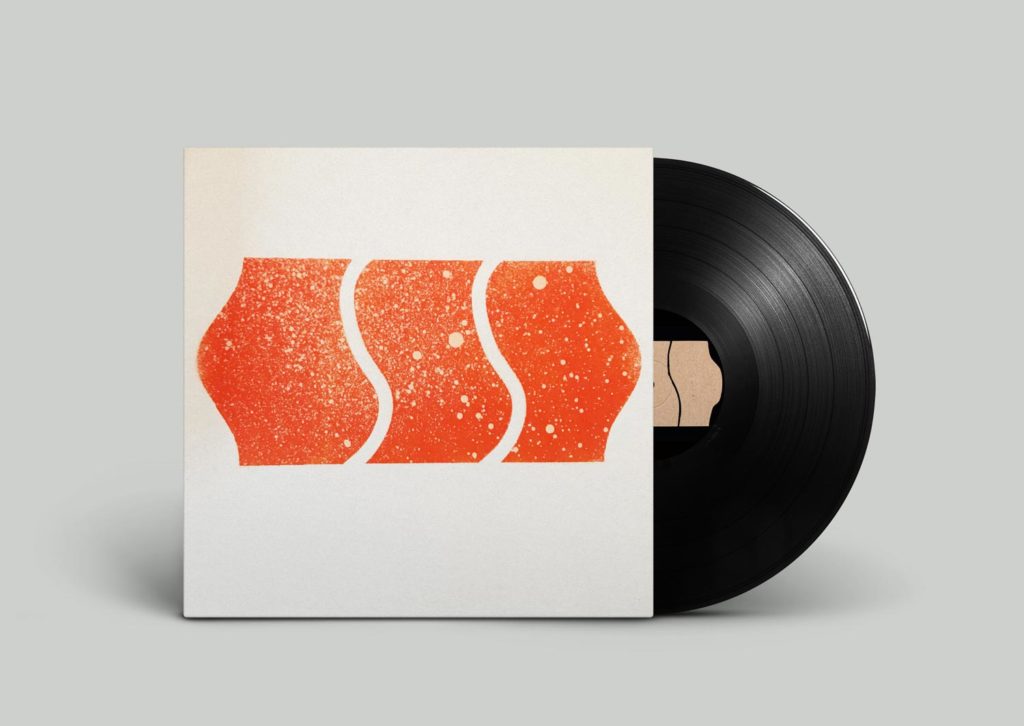 Preisschild in alter Frische , optisch in neuem Gewand, jedes Stück ein Unikat.
28 special special versions, gesiebdruckt & handbemalt – dazu 100 special versions, einzeln besprüht & beschrieben, lassen das Sammlerherz höher schlagen."