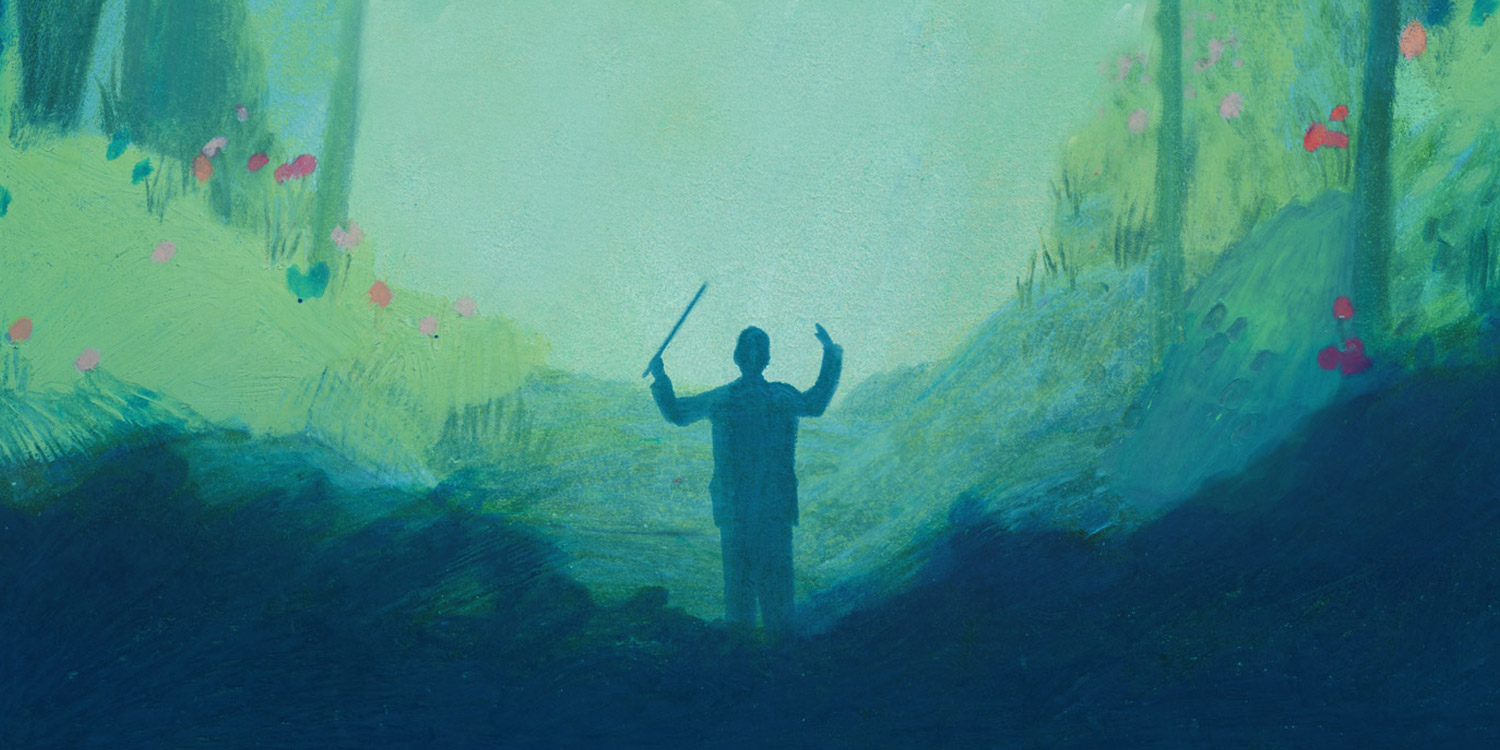 25 Jan

Solitude Symphony

3,95 € – 19,95 € inkl. MwSt. inkl. Versandkosten Ausführung wählen

We are happy to announce another release from drkmnd on Dezi-Belle. After his "Things left unsaid" LP, now follows the "Solitude Symphony".

Title and cover already hint at what you can expect here. The record, of the producer living in Herefordshire (UK), has got a very classical and cinematic touch.
Many orchestral instruments, such as strings, cello, flute or piano are used. The percussive elements seem rather reduced to leave room for melodies and atmosphere.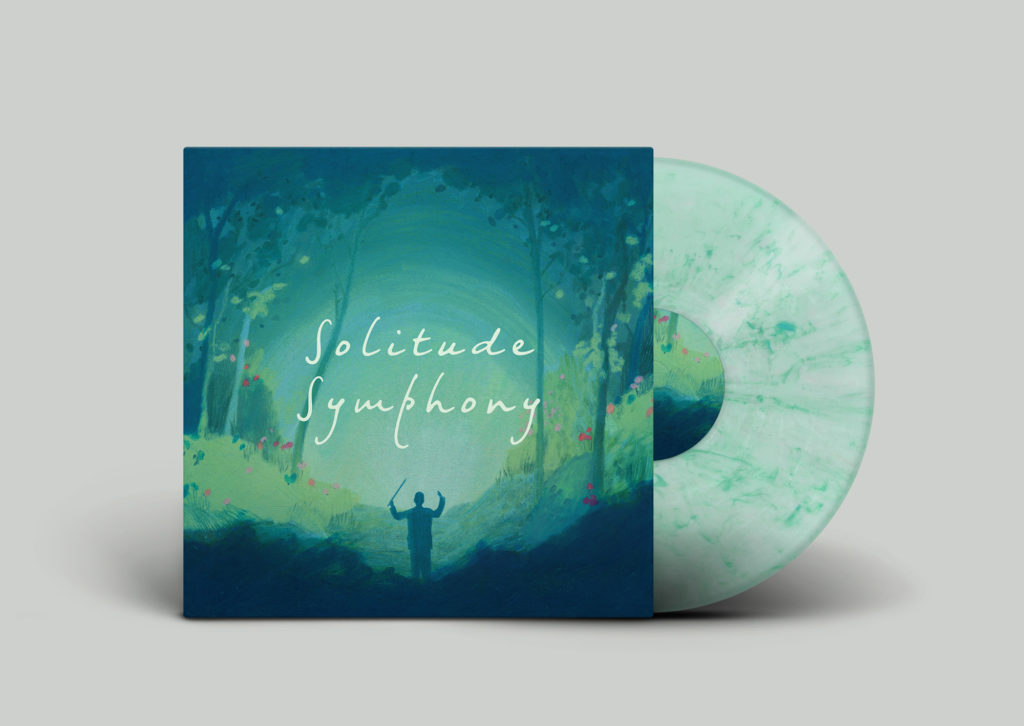 On a total of 11 tracks drkmnd sends his listeners on an acoustic journey, with different moods and emotions.
The record is released in green marbled and is available for pre-order starting today.