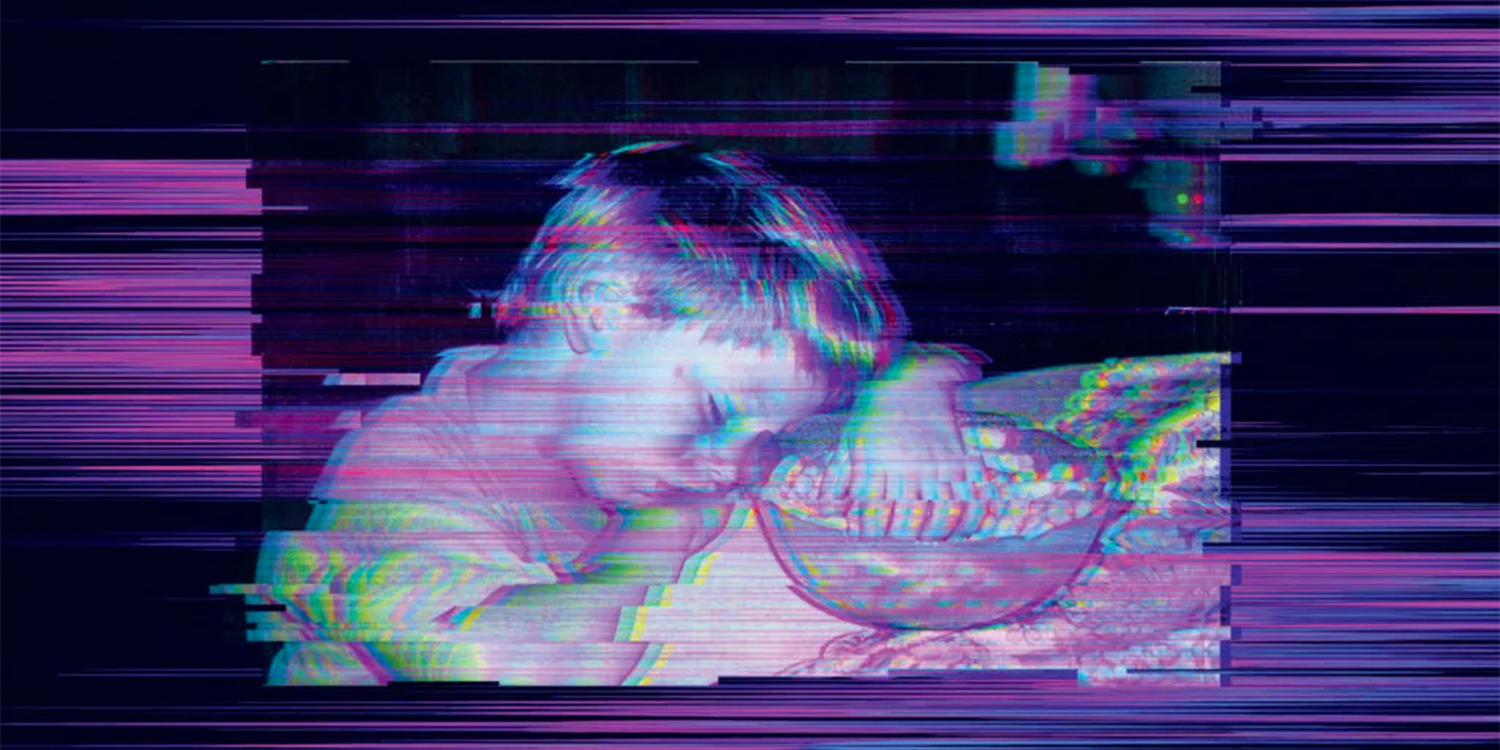 03 Okt

Subversion

After some pure instrumental releases it is time to focus on the human voice again. This time this task is taken over by Junjo M very successfully. The producer and vocalist from Kiel could already convince with "Kronkorkenmuscheln" in 2018 and now brings the successor with "Subversion".

On a total of 11 tracks the good Junjo raps and sings about life and the daily struggle. He also becomes very personal and reflects his own behavior and mistakes.

Musically he moves between trap with autotune, boombap with funk and everything in between. Junjo does not let himself be restricted and does what he likes. We think that's a good thing.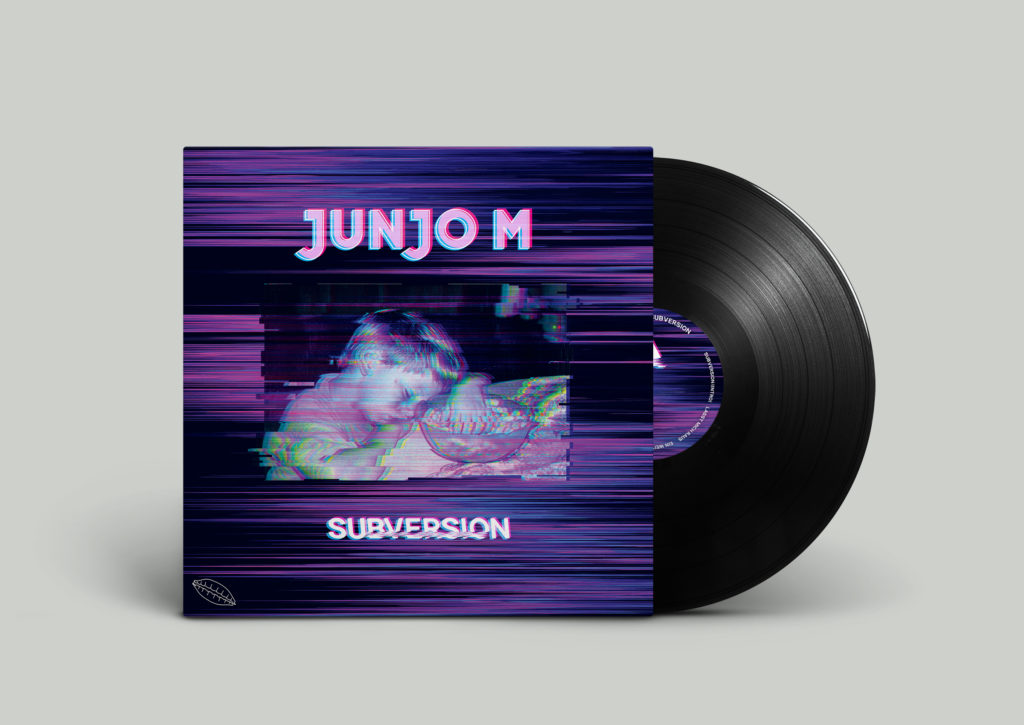 "Subversion" is now in the preorder. First singles could already be heard.