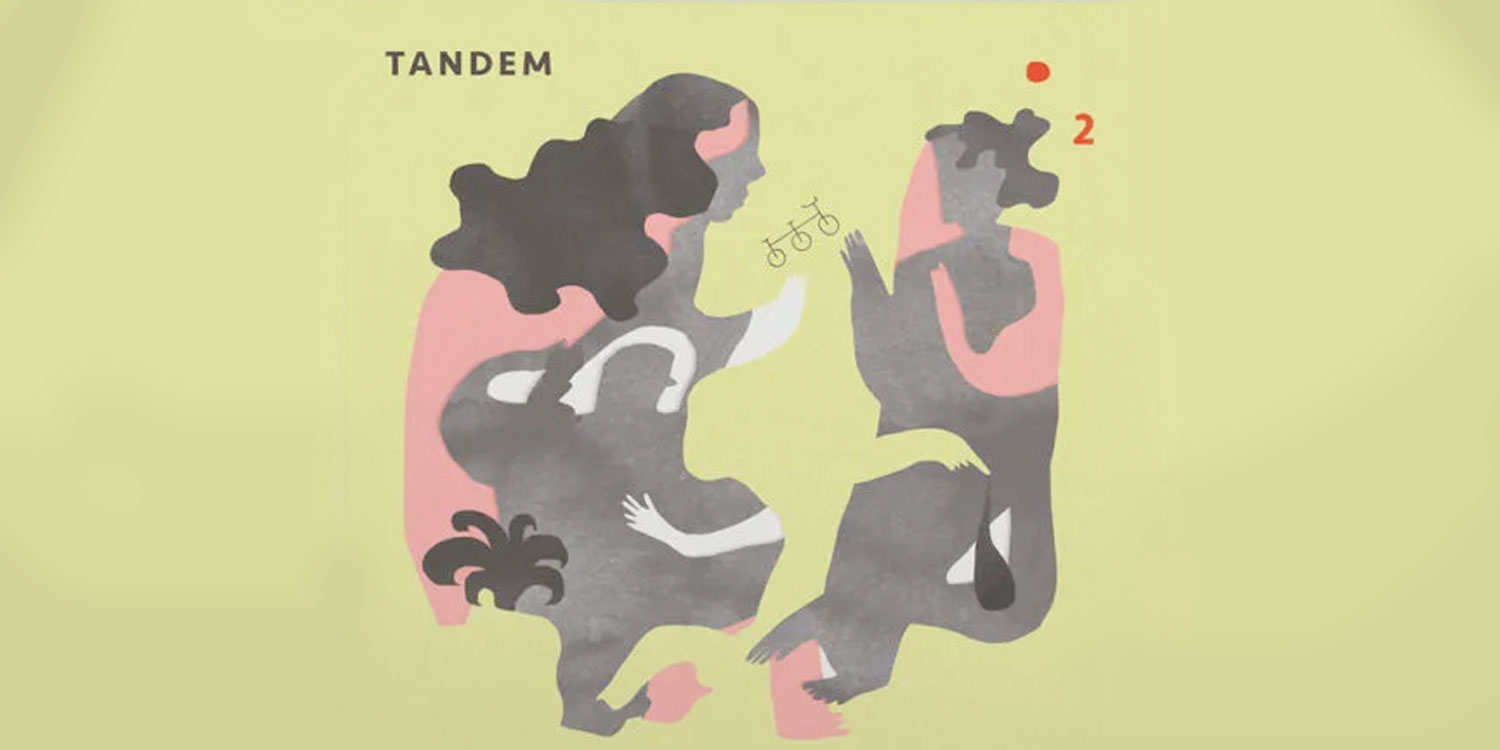 23 Okt

Raw Suppliers on Tandems again

The Raw Suppliers are a loose collective of creative people from all over the country. After "beat_collective" and "TANDEM", they now bring the successor to their classic on Dezi-Belle Records with "TANDEM 2".

Many of the artists have released their own stuff in the past months. For this project the constellation was drawn by lot and put together randomly. So there were always 2 people responsible for one track.

The sound on the compilation is as versatile as the artists. Beside classic Boombap (Ufa Palava & Baronski) and Lofi-Vibes (rzuma & Alexander Llauck) you can also find Drum'n'bass influences (indius & en rie) or some G-Funk (Roboti Niro & WOX). Very broadly diversified but always with a lot of vibe.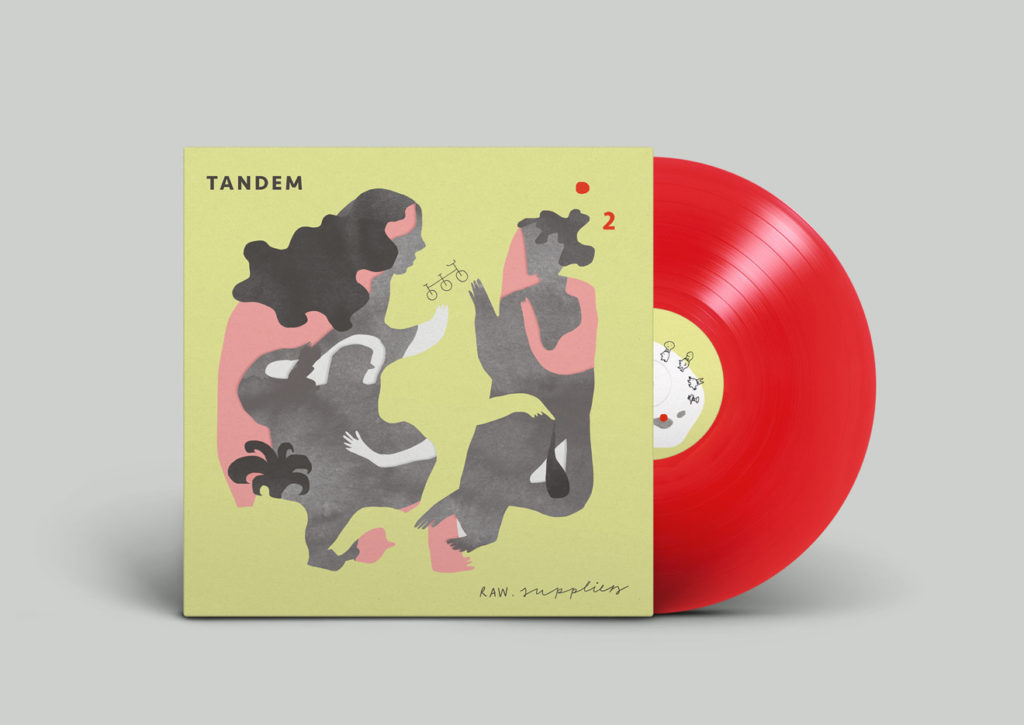 Mastering comes from the great Plusma. Beautiful artwork by karla jean, which you can also find on Instagram.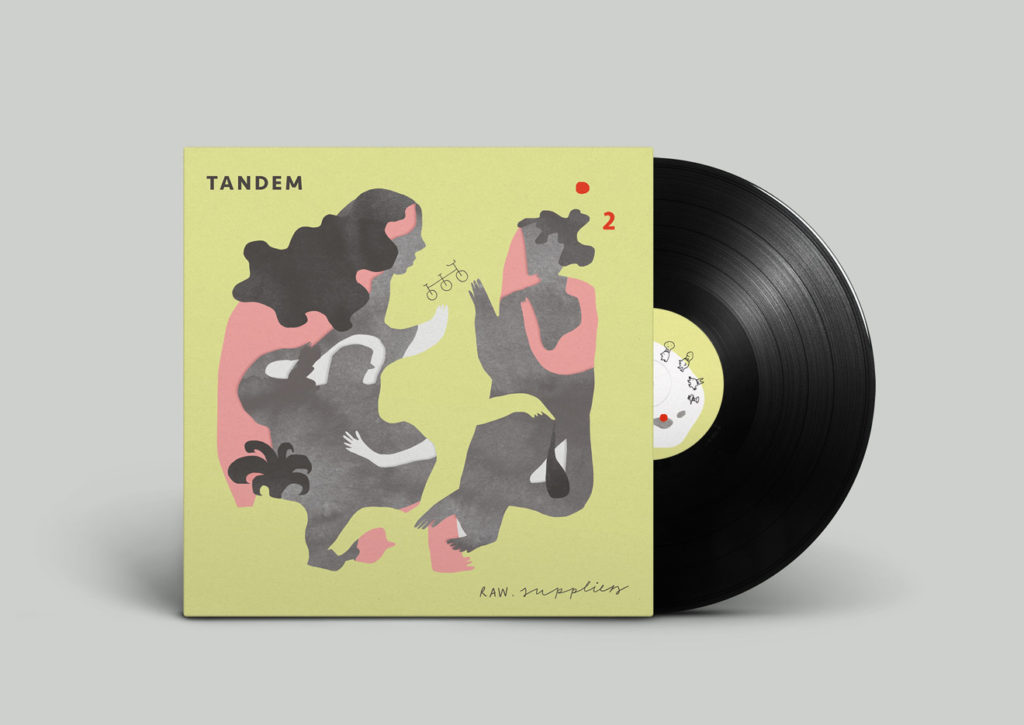 Preorder starts today, get your copy.