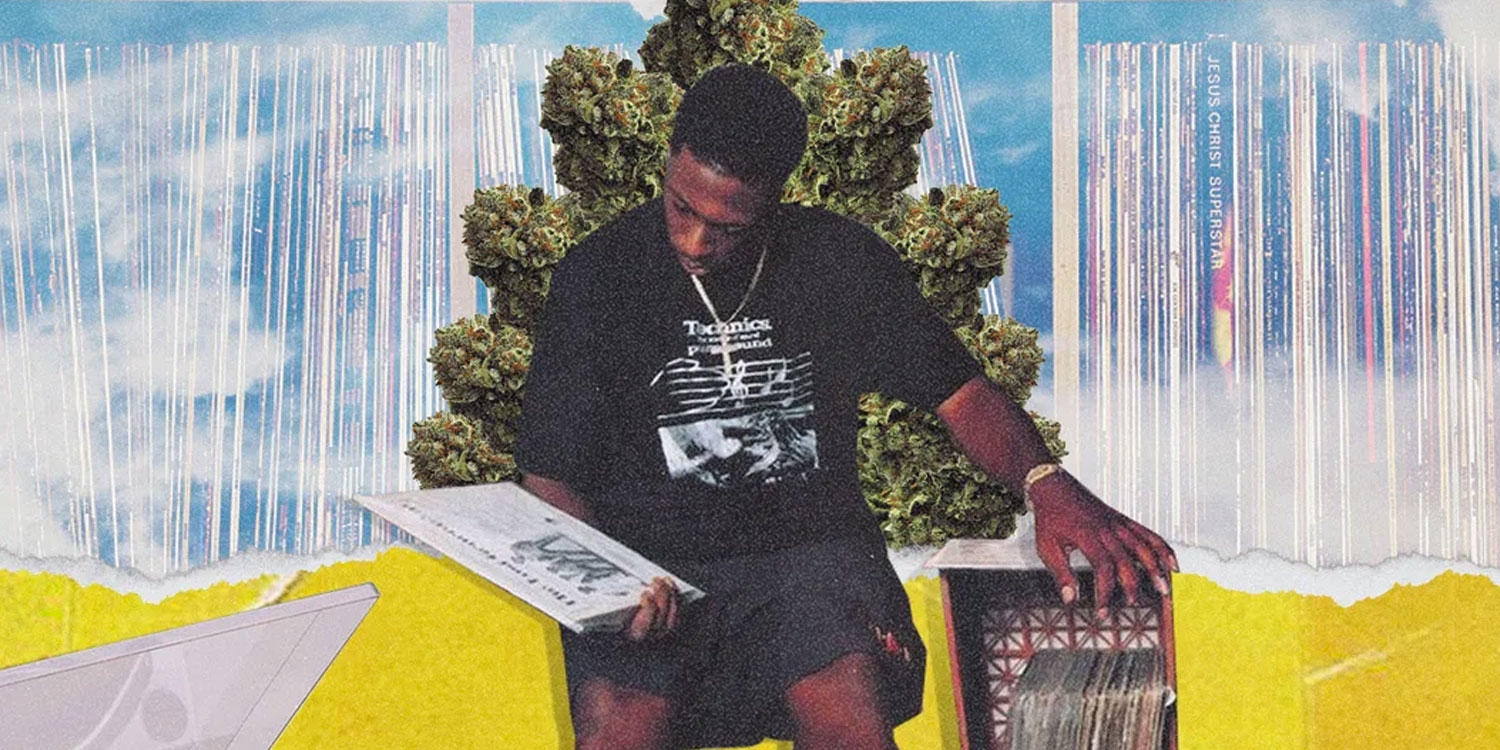 09 Okt

south american lofi cream

Baskito is producer, DJ and MC from Argentina and brings his first release on Dezi-Belle Records.

The album called "The Big Mood" comes with a total of 21 tracks, the only feature is beat colleague GDZ, who worked on "Slow Moves".

The sound of "The Big Mood" is lofi in its creamiest form. Baskito flippes all kinds of samples with jazz influence.Besides catchy piano and guitar loops the Beatmaker uses brass and other live instruments to complete the analog feeling.

The perfect album for "sunny days", "drinkin wine", smoke "another Joint" to get "almost high" and hope that "nothing happens".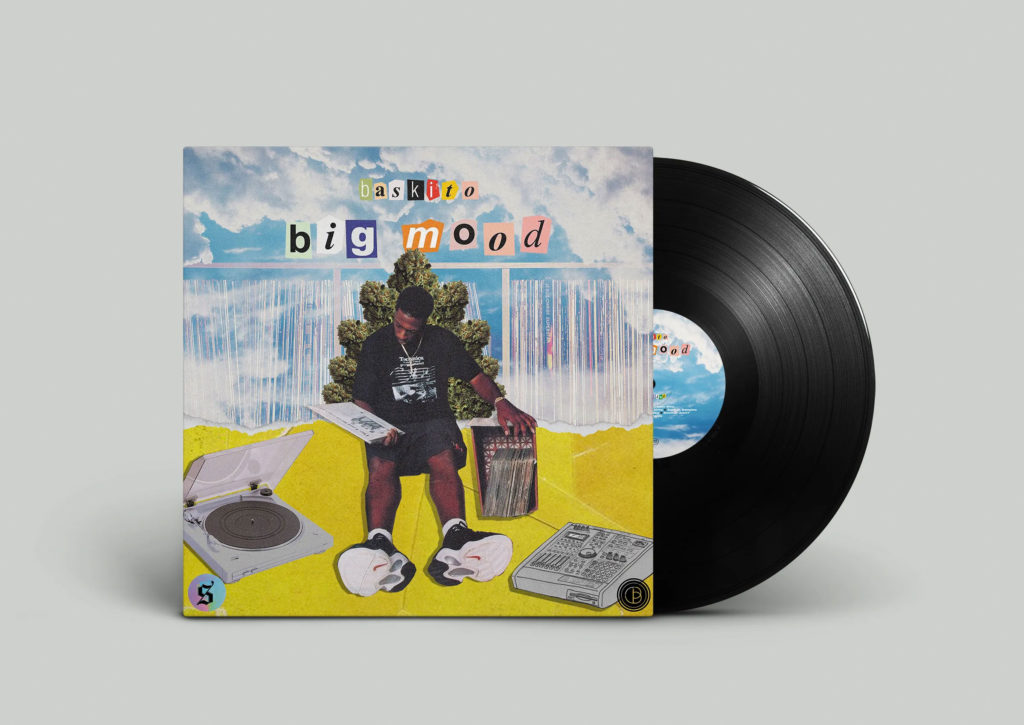 The record is now in the preorder. Get your copy here.