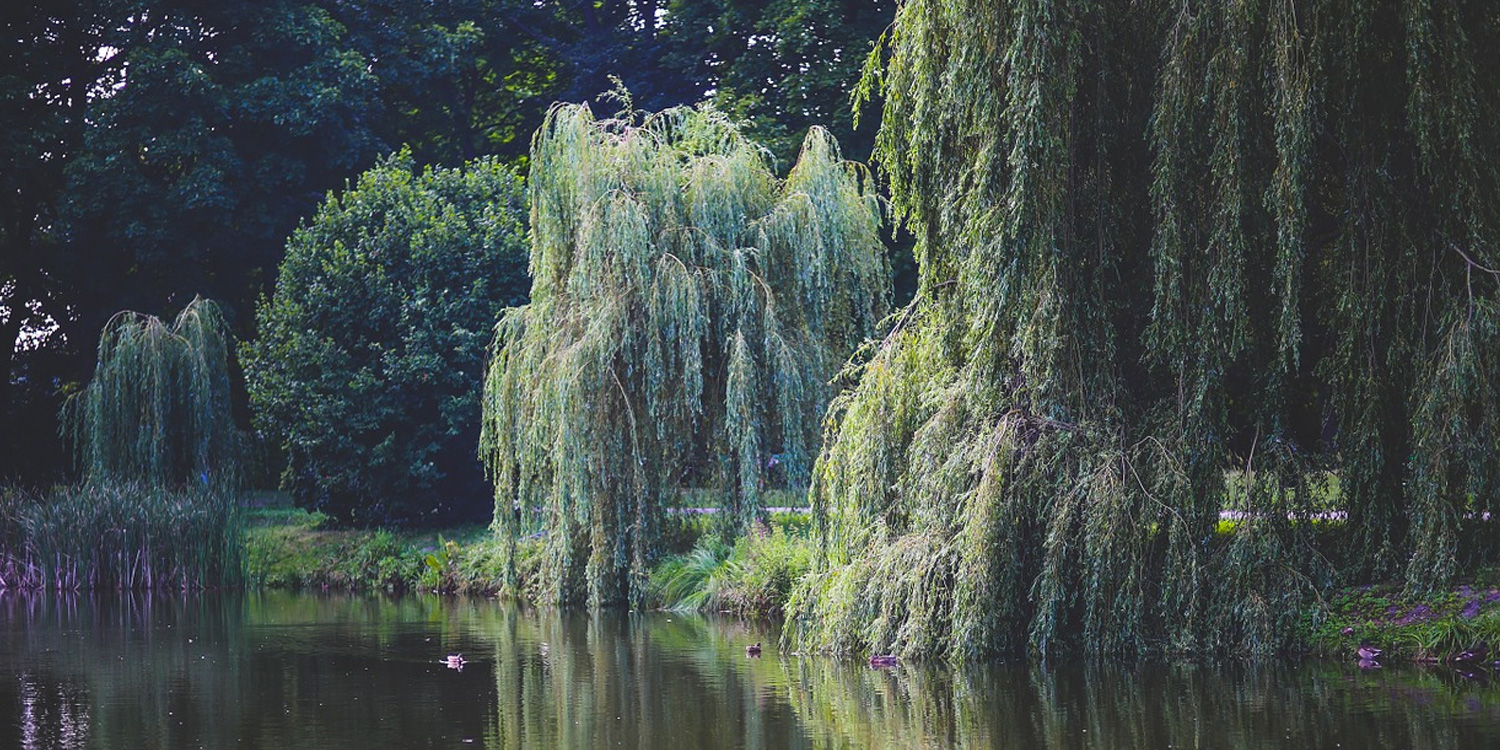 05 Aug

Ode to the willow

Mello Dive is a producer and musician from beautiful Rome and drops his first release on Dezi-Belle. With "The Willow" he releases a beat collection with a total of 8 tracks.

The sound of the record moves between atmospherically chilly and melancholically thoughtful. By using his guitar and natural background noises, the beats get a very organic and lively touch. The sound framework combined with the arrangements give the mini-album a calming almost meditative vibe and prepare a stress-free start into the day.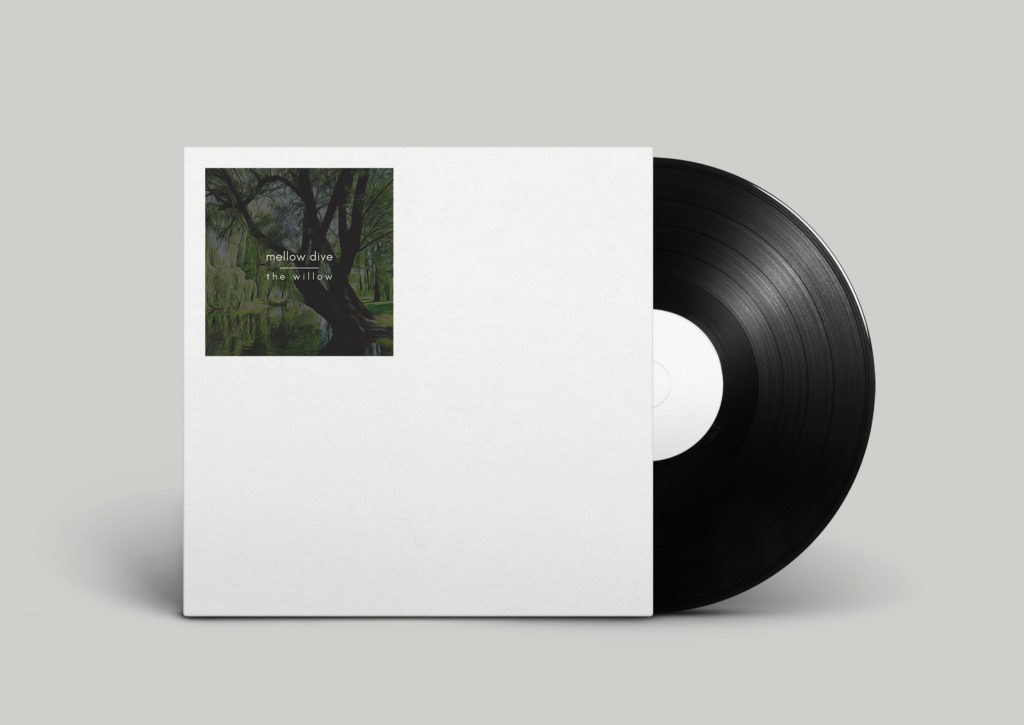 Preorder of the record starts today. You can listen to it right now as always.
Goditi la giornata e resta in salute.