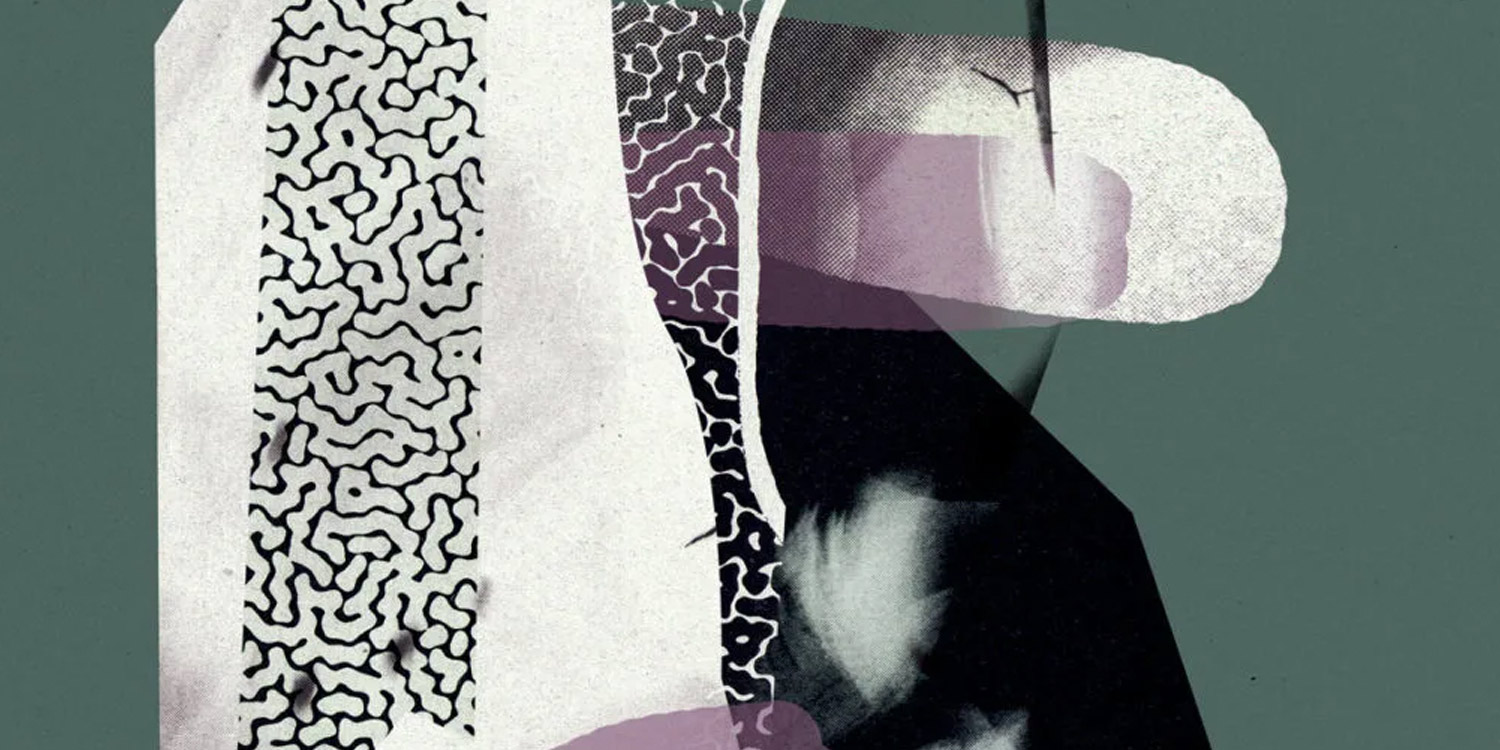 20 Nov

plusma again

3,95 € – 22,95 € inkl. MwSt. inkl. Versandkosten Ausführung wählen

Plusma is someone you don't really need to introduce any further. Beatnerds will know his music, have seen his tutorials and/or use his drum kit. Now there is new beat material from the Raw Suppliers founder, exclusively on Dezi-Belle.

With "Unreel" the Hamburg based producer delivers 13 new instrumentals for the study- and chill-playlists of the world. He stays true to his sound. Plusma chopps all kinds of guitars, piano or trumpet loops and refines them with effect racks and his crispy clean drums to little treats that invite you to constant replay.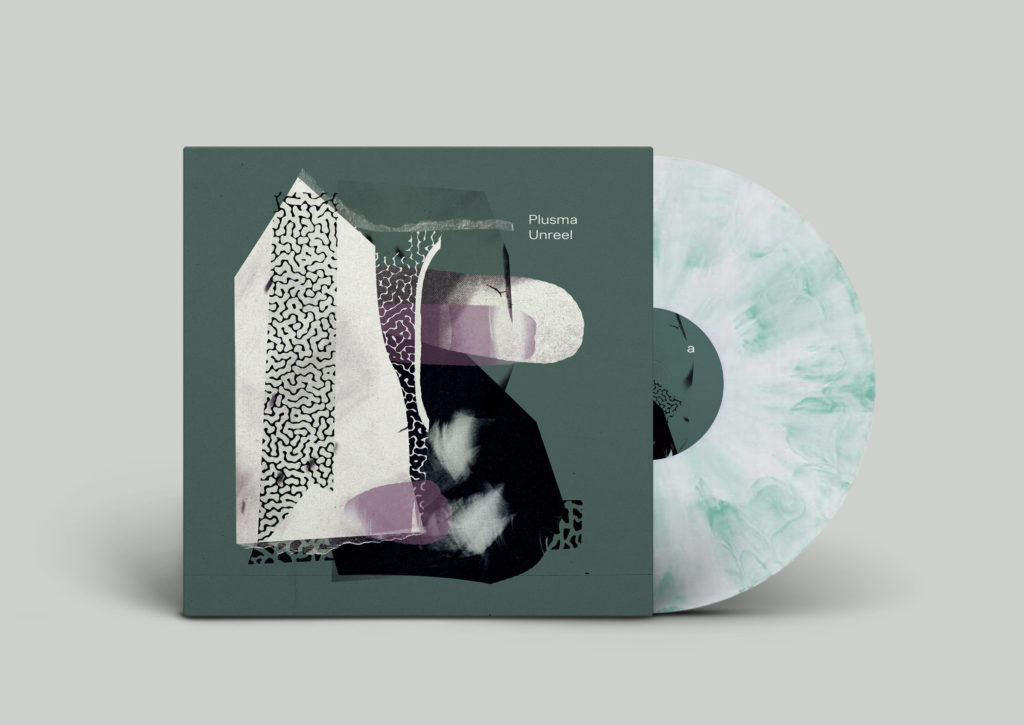 Plusma is a seal of quality. Besides his own releases, he has mastered countless Dezi-Belle catalog numbers.
The cover is created by the great ffb28a.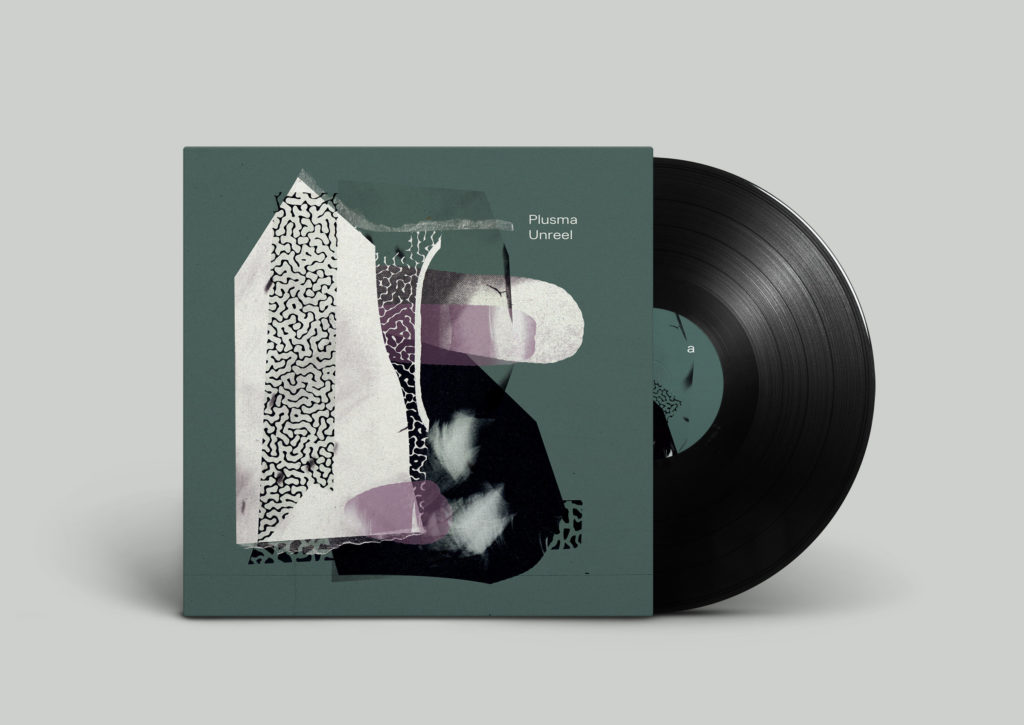 The vinyl can now be pre-ordered in black or white/green marble. Be quick!