28 Jul

hypnotized

3,95 € – 12,95 € inkl. MwSt. inkl. Versandkosten Ausführung wählen

Loocid's debut vinyl release 'Hypnotica' is a focus on dark and hypnotic sounds that entrance the listener and take them on a journey to the realms within.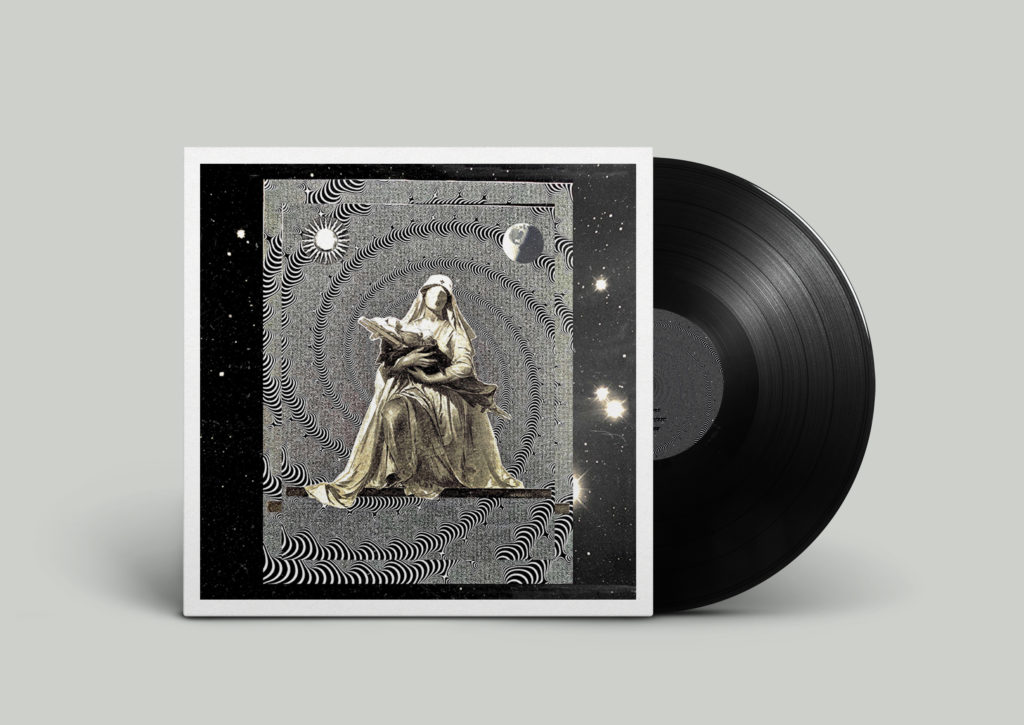 The album begins with a relaxing, meditative beat, that transitions into a more focused vibe and picks up momentum from there. Then the flip side of the album (Side B), transitions into a relaxed, hypnotic and nostalgic and spacey vibe. Then ending on a very melancholy tone. All flavored with heavy bass and SP-404 Effects.