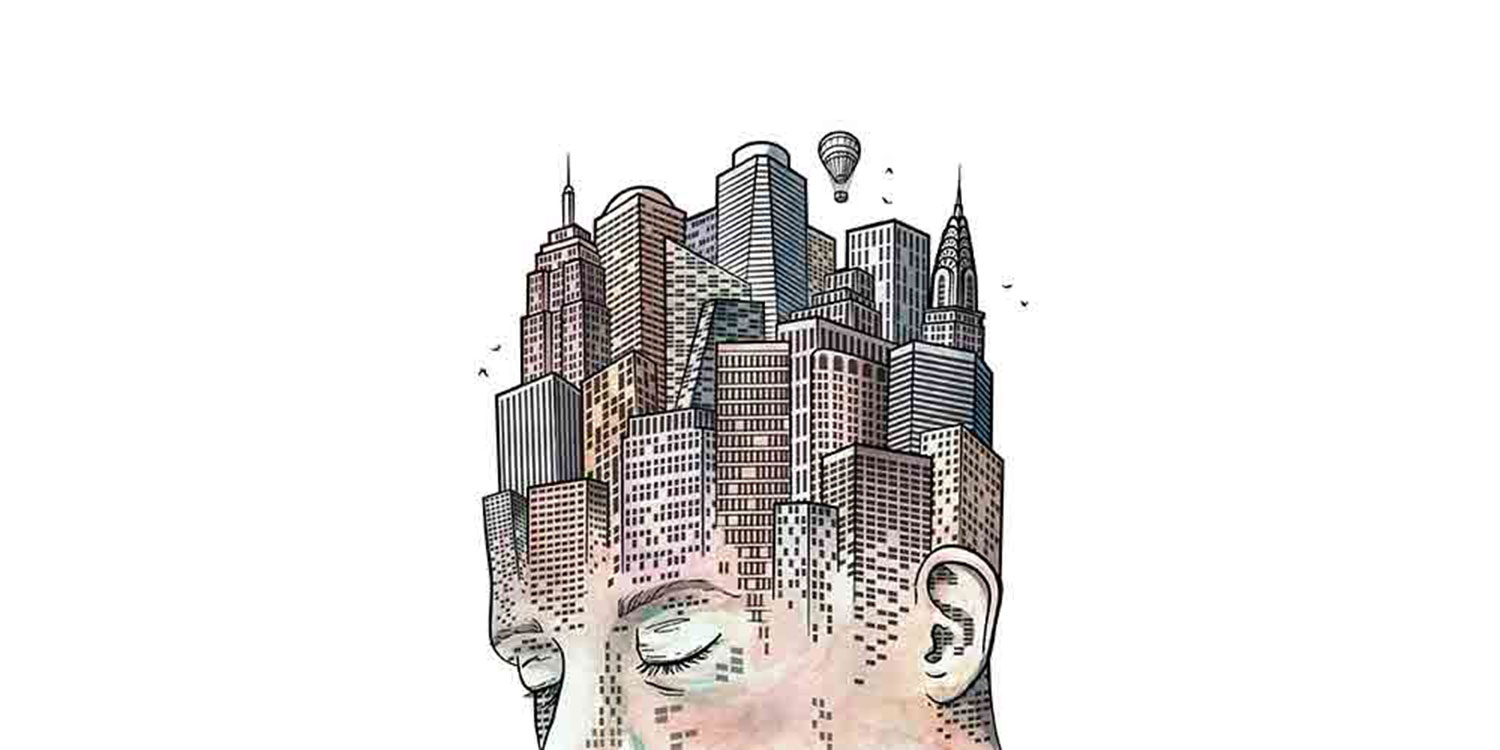 18 Feb

Big Apple Vibes

3,95 € – 12,95 € inkl. MwSt. inkl. Versandkosten Ausführung wählen

You may have realized that we quite like WOX. After collaborations in different constellations he now releases his "State of Mind" 7inch on Dezi-Belle.

Here it quickly becomes clear what it is all about. On the total of 4 tracks there is MPC-Boom-Bap-madness again. On the A-side WOX delivers a bit harder material, while the two tracks on the B-side are a bit more spherical (but not less ruff).
The whole thing smacks and rumbles. WOX has literally eaten the New York spirit and brings the golden era into the present. We love ist!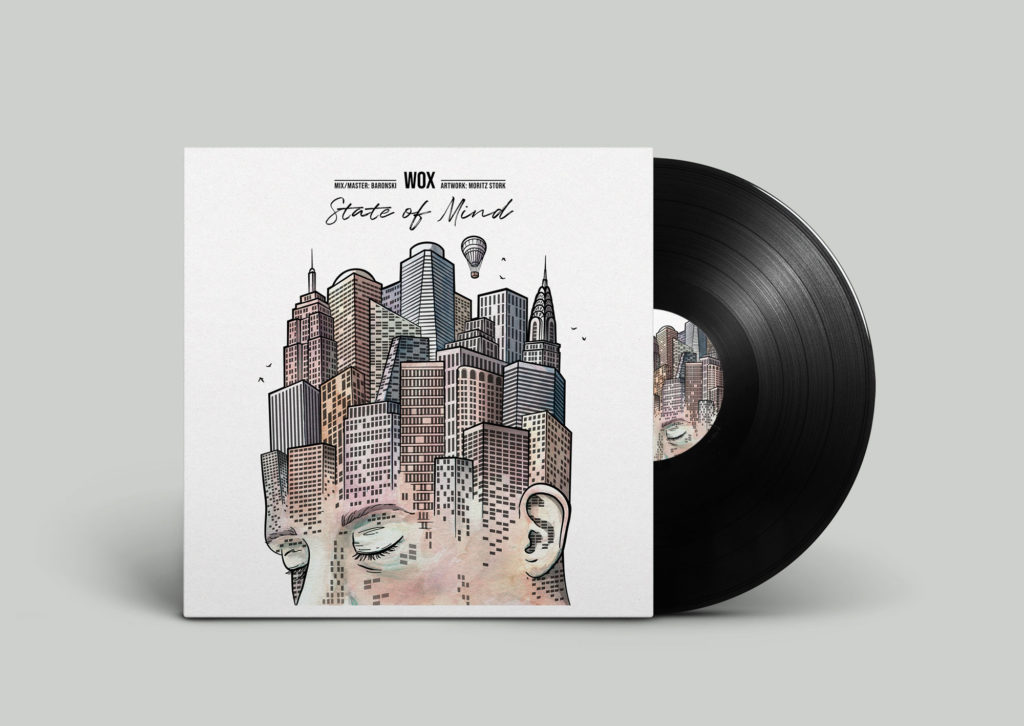 The circle closes with the great artwork by Moritz Stork. This time in a sporty 7″ inch format. Mix and Mastering comes from his partner in crime, the one and only Baronski.
Listen here! Pre-Order now!