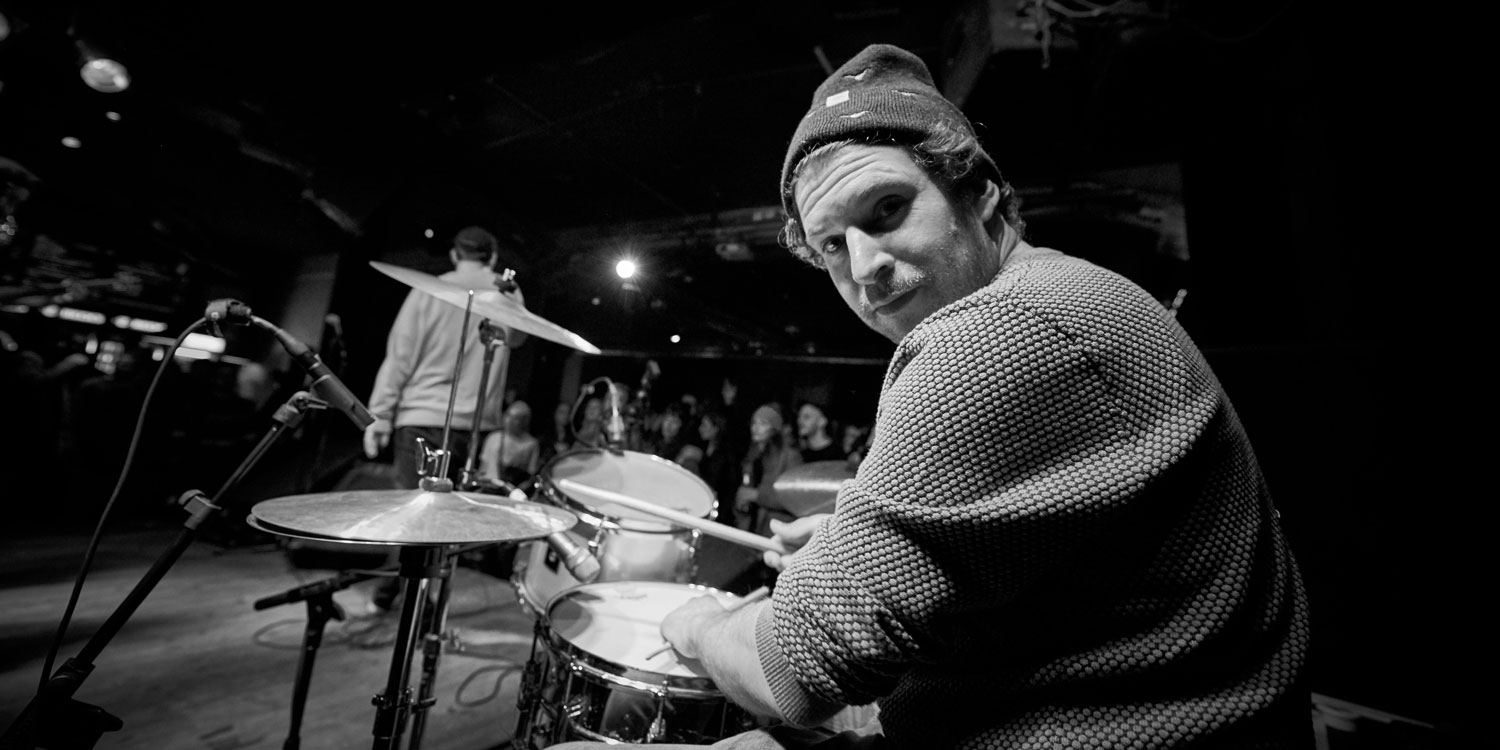 16 Okt

Baronski on Trails

Recently, WOX and Baronski were able to impress with their "Mind the gap". Baronski now proves on "Trails" that he can get along without his partner in crime.

The album picks up exactly where "Mind the Gap" ended. "Trails" is filled with classic boombap and a heavy nodding sound, which you might think was imported directly from the Golden Era. 


Besides classic chopped samples that Baronski runs through his MPC, the multi-instrumentalist has recorded many things himself. The drums on "Sugar & Anise", "Maniac" or "Misty" are from Baronski himself. Just like guitar and bass on "Puppets" were also recorded by the producer from Münster himself. Furthermore Fender Rhodes and all kinds of synths are spread over the whole album.

On "Sugar & Anise" and "Bleakness" he got the extra groove with bassist Manuel Bürgel. His colleague WOX can't be missing on this project and has worked on "Trail" and "Eagerness".

No one less than Plusma took care of the master. Florian Roy contributed the cover.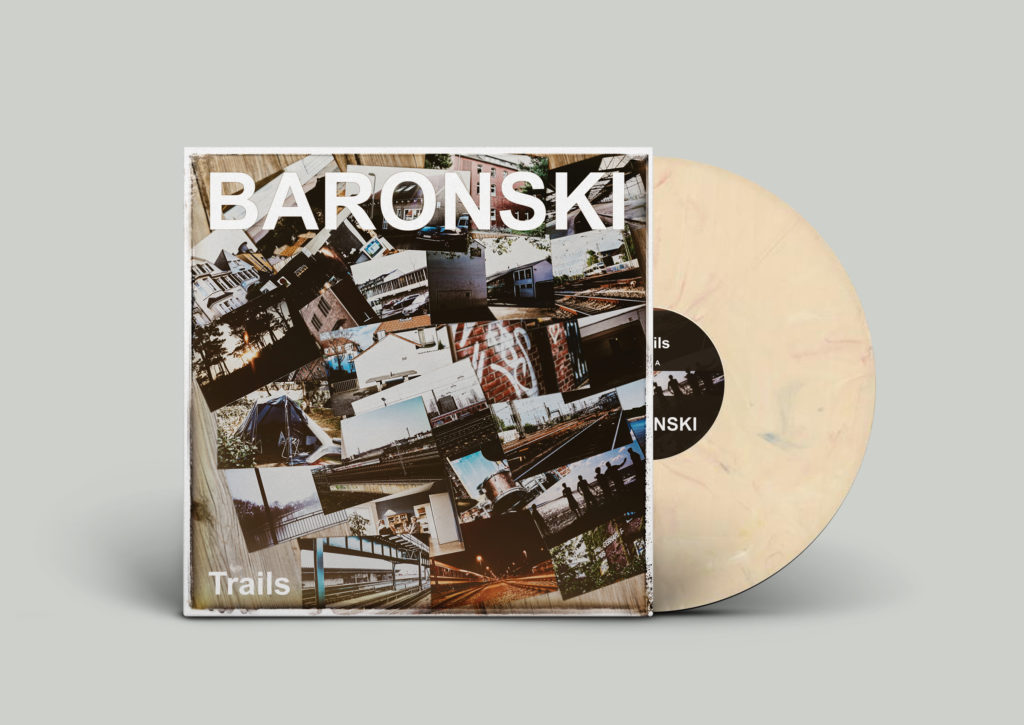 The first releases could already be heard on the usual streaming platforms. The record is now in the preorder.