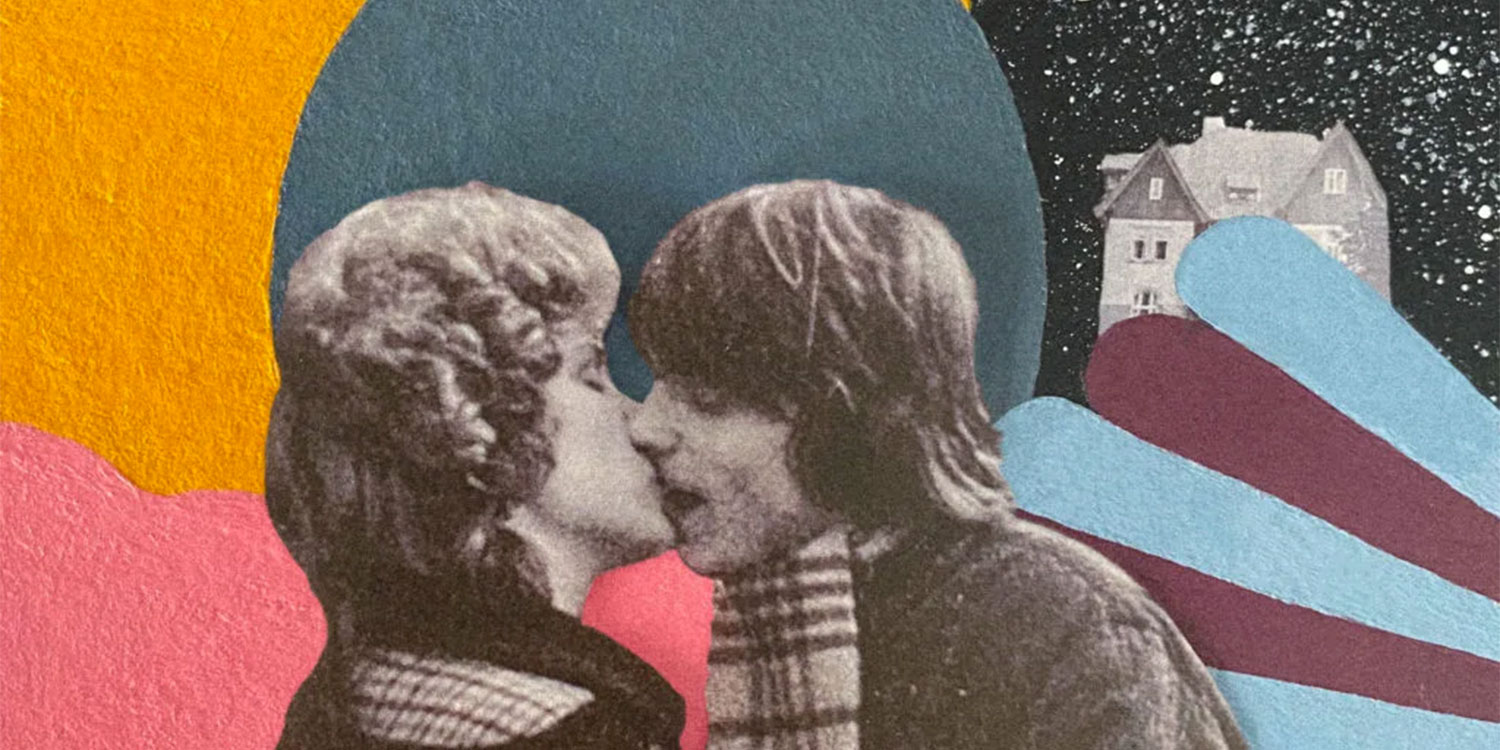 14 Aug

Und An Den Waenden Old Shits

We love creative people who give themselves and their music even more creative names. Our friend jmidsdv is one such case. His name stands for "Jean Marie in der Spaetsonne des Vergissmeinnichts" (please google-translate that yourself) and with "Internatsjahre sind keine Herrenjahre, 1. Kapitel (1972​)​: Und An Den Waenden Old Shits" (again) Dezi-Belle never had a release with a longer album title.

The record is also the first physical release of the producer from Cuxhaven. The 11 tracks are mostly downtempo tunes, free of hectic, stress and BPM numbers beyond 90.
Sit back, enjoy the sounds and think deeply about the meaning of the album and track names.

The record was mastered by Ben Wiffen. The artwork was done by the great iri from the block.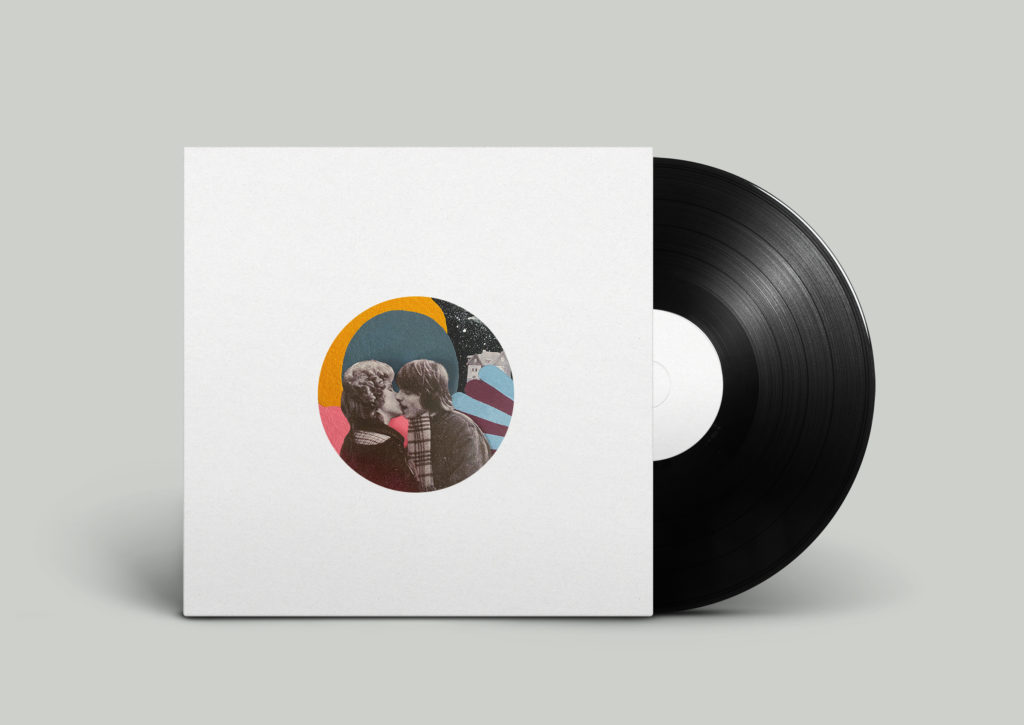 The record can be ordered now and can be listened to in full here.