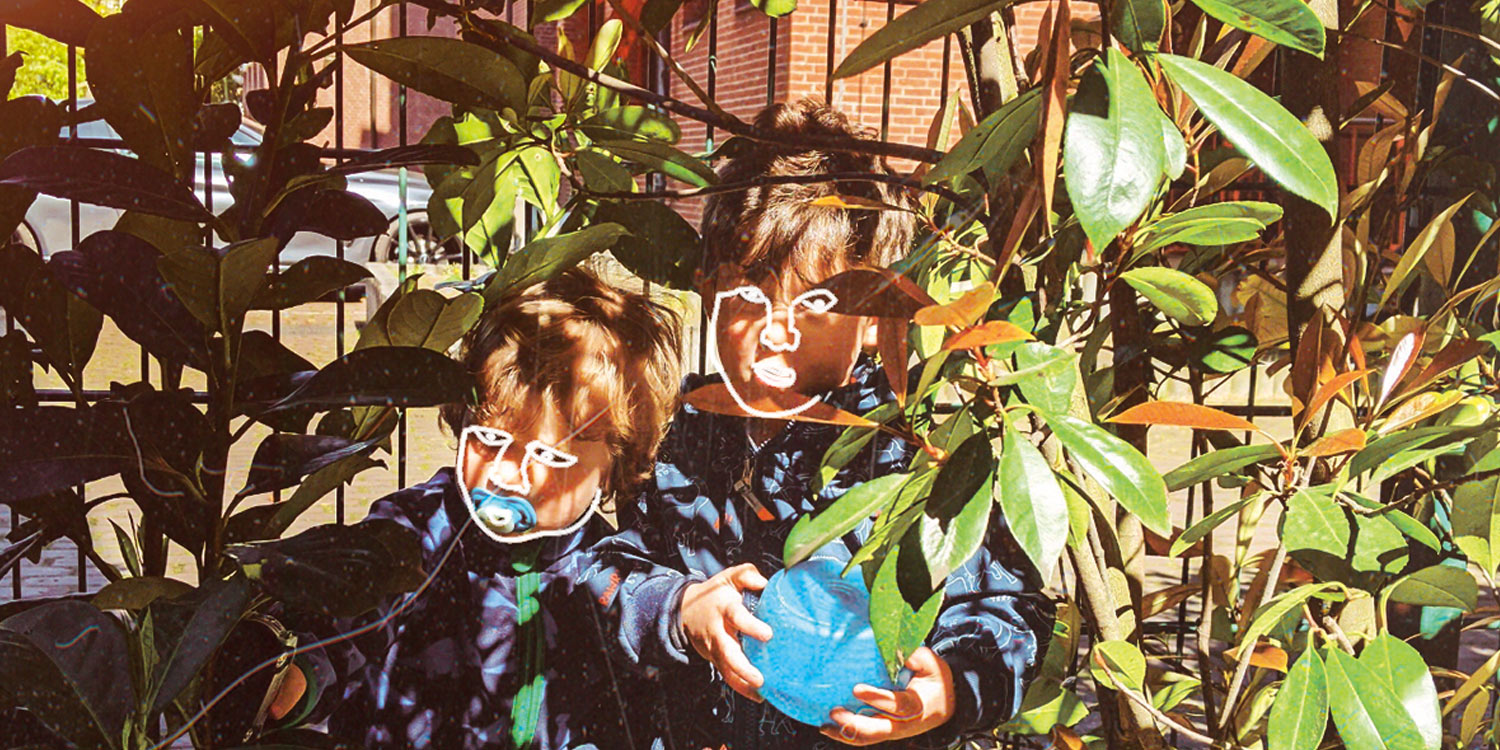 25 Aug

çocuklar

JuSoul is, thanks to his Dilla and Nujabes tribute "February" and his contribution to the Circles compilation, not an unknown in our discography. With "çocuklar" the producer from Duisburg now releases another part of our 7″ inch series.

JuSoul dedicates this project to his beloved wife and kids. The sound of "çocuklar" is as usual creamy smooth and free of hurry or negative influences. The 7″ inch comes with 4 tracks. Artwork, mixing and mastering is done by the good man himself.

The record can be ordered now and listened to here completely. You will surely find one or the other candidate for your super hot summer playlist on it. Sure.