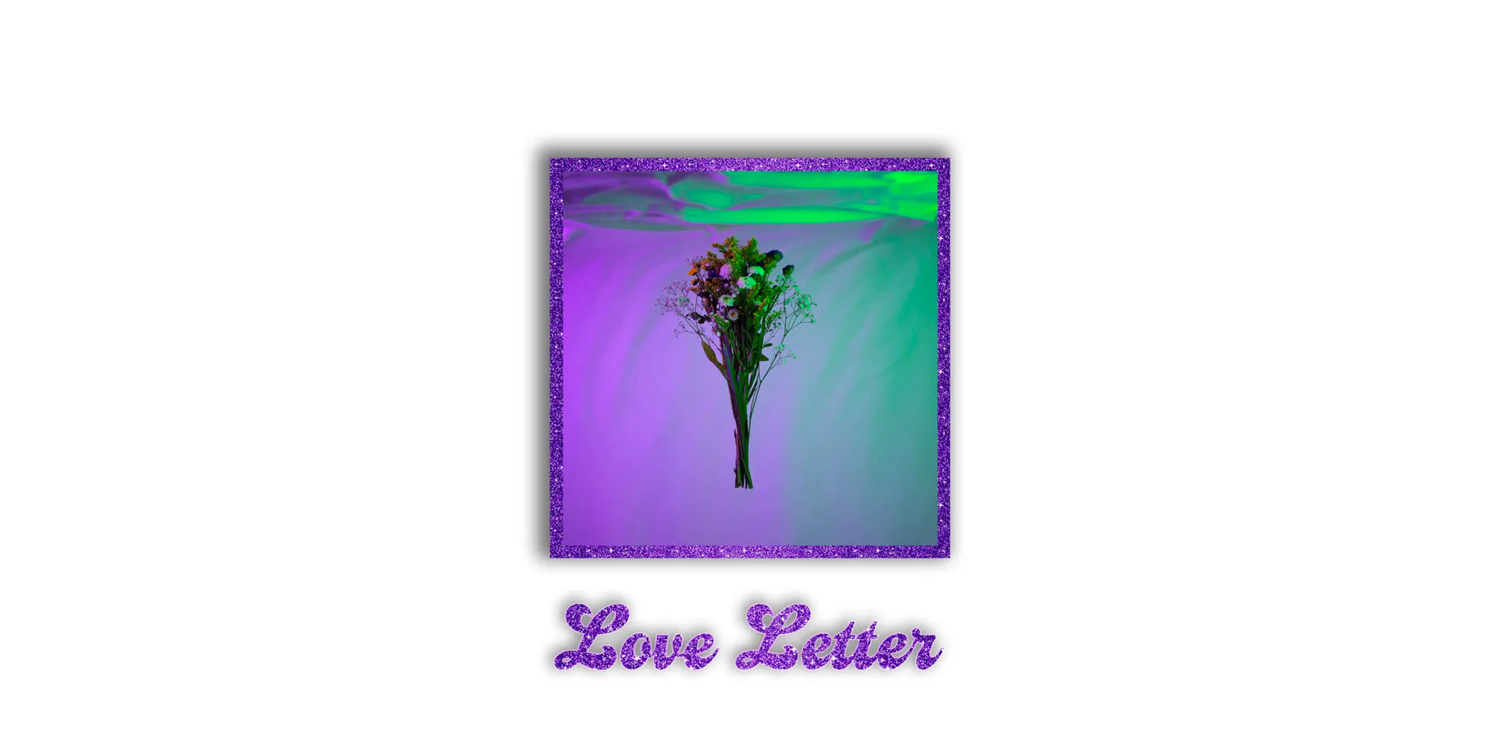 03 Dez

Letter with Love

3,95 € – 12,95 € inkl. MwSt. inkl. Versandkosten Ausführung wählen

It's time for another 7 "inch from Dezi-Belle Records. This time by Fred Red (on the beat) and Mike Nasa (on the mic). Very classic with rap track on one side and instrumental on the other.

Fred Red also lives in charming Wedding and is a direct neighbor of ours. On the single for "Love Letter" he delivers his usual soulful instrumental with additional guitar from Samuel Antonius and vocal support from Maura.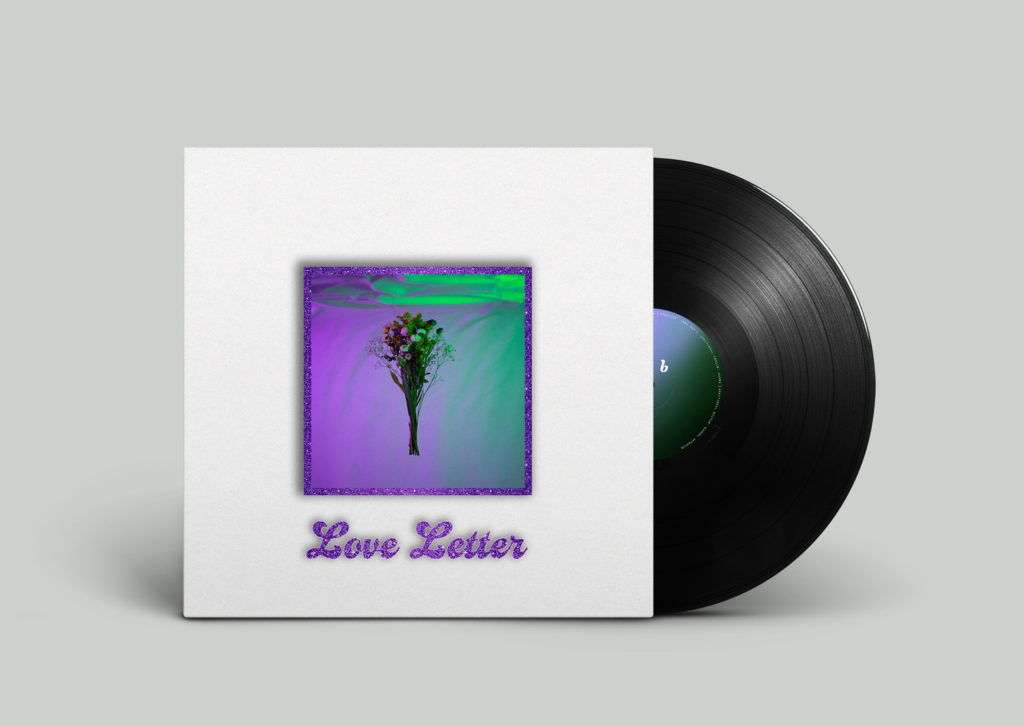 If you want to get a closer look at Fred Red, you can watch the "Beats & The Bedroom" episode with Saltyyy V.
The 7″ inch is now available exclusively from us.