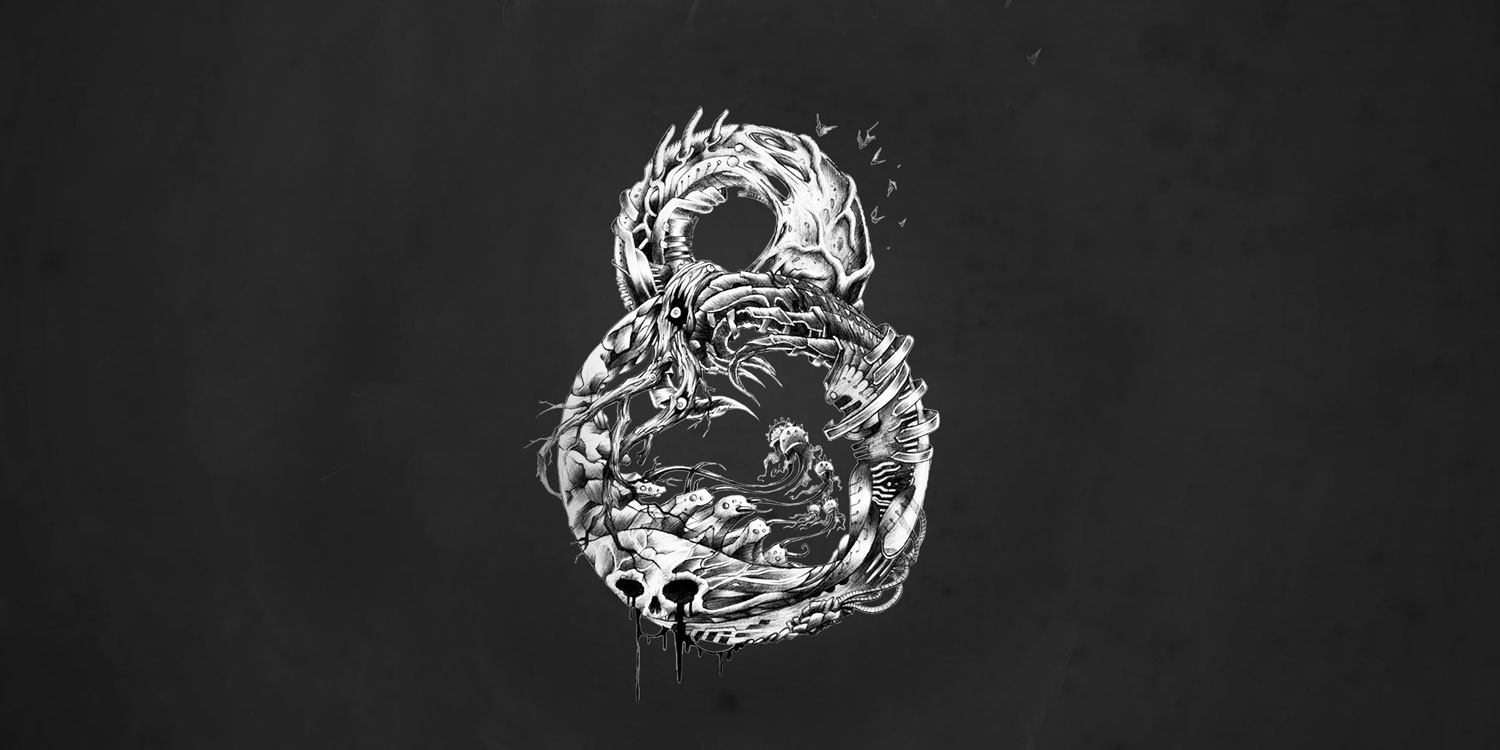 09 Jan

The 8 Vol. 6

3,95 € – 24,95 € inkl. MwSt. inkl. Versandkosten Ausführung wählen

Teknical Development is a longtime friend of our label. Besides his albums with Figub Brazlevič or Obba Supa, he releases parts of his "The 8" series on Dezi-Belle Records in irregular intervals. From today you can pre-order Vol. 6.

The principle of "The 8" series is simple. The London born emcee and poet unites his forces with a producer from his closer environment to produce exactly 8 tracks.
This time the choice fell on ArashiGenki. The producer from Amsterdam delivers finest beats with strong Boombap influences and head nodding guarantee. Besides the production Arashi also did the mixing and mastering. The cuts come from DJ Robert Smith and the artwork as always from bioniq.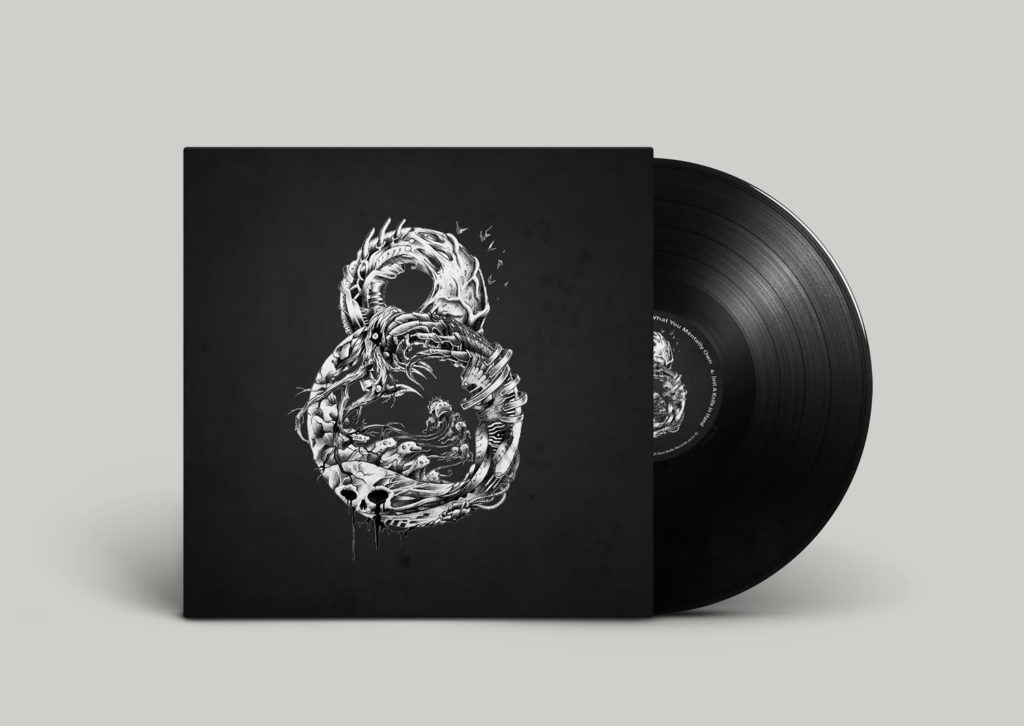 The 12″ inch in black can be ordered from today.