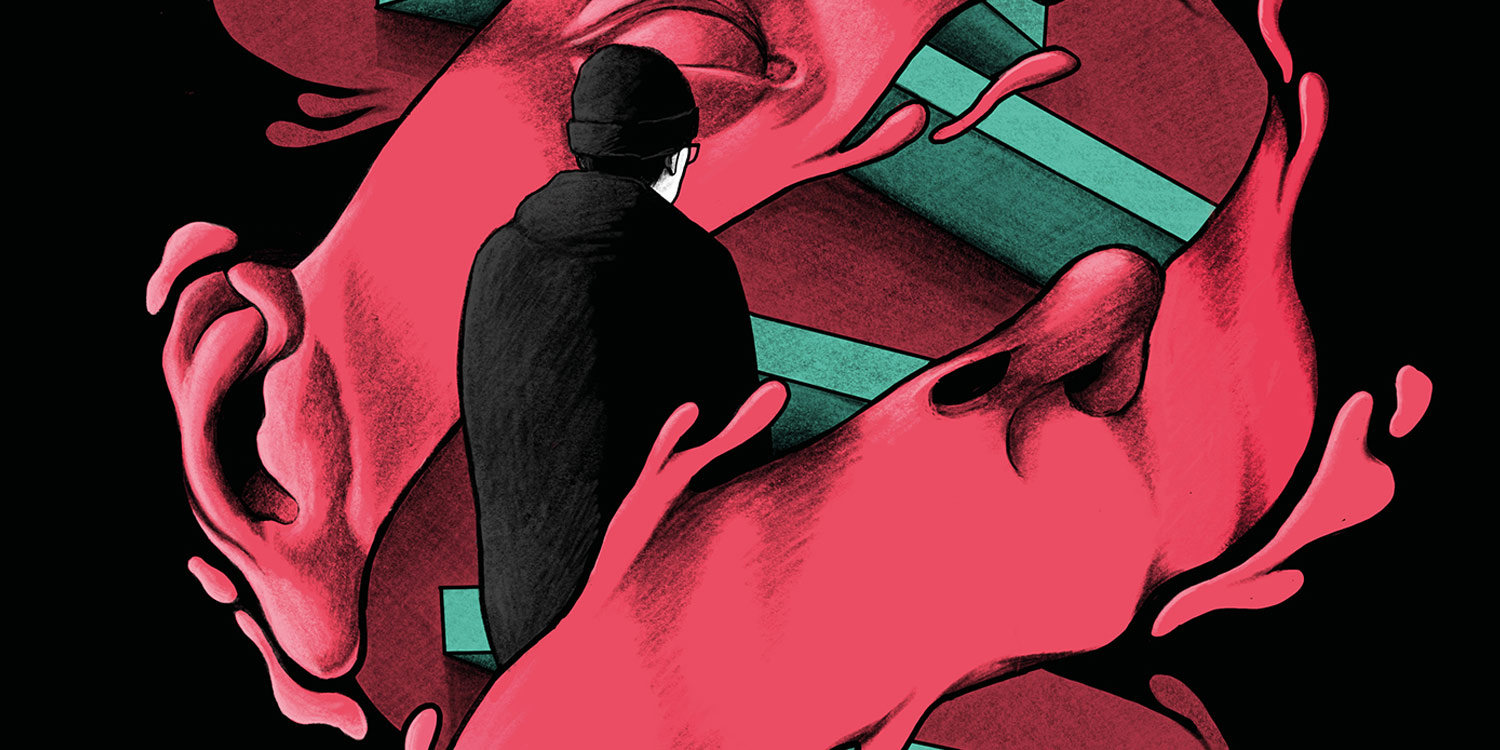 22 Mai

Lovely Nights

Cologne producer Anatolian Lover drops his new project "Root Section" on Dezi-Belle.

Anatolian Lover likes to create a sentimental, smooth and chilled atmosphere. Perfect Lofi-vibes for initme hours.
For his productions he uses Ableton, machine and his MPC 2000 XL. He also uses Korg synthesizers, Rhodes and live guitar. The guitar was recorded by Jakob W., with whom Antolian has already released the "Cornerblues" on bandcamp.

The 6 track ep appears on the most popular streaming services and is released in physical form as 7 inch on black vinyl. Preorder starts today, get your copy now.